Boost Your Pet's Health
Never compromising on quality, sustainability or taste.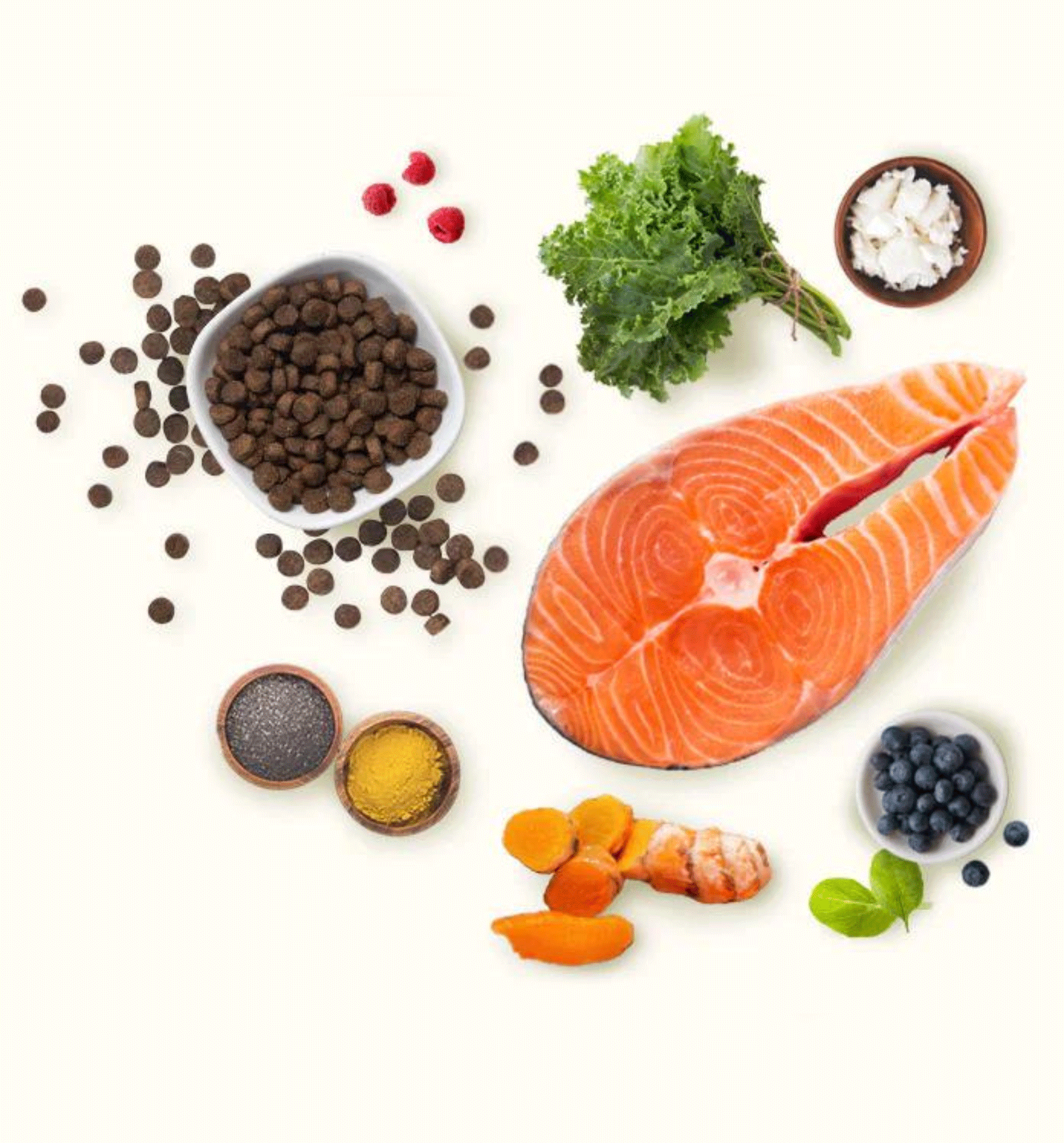 Increased Vitality
Mouth-Watering Meat-Based Recipes infused with 30+ Superfoods.
______________
Balanced Digestion & Powered Immunity
Proprietary Blend of Probiotics, Apple Cider Vinegar, and Colostrum.
______________
Love Them Longer
Fresh, Whole Food Ingredients For a Long Healthy Life
The Health Extension Standard
At Health Extension, we believe in surpassing expectations for pet food. Our recipes incorporate powerful, natural ingredients that target different areas of your pet's health, promoting their wellbeing and longevity. We exceed standards to provide the highest quality nutrition for your beloved pets.
Real Health Transformations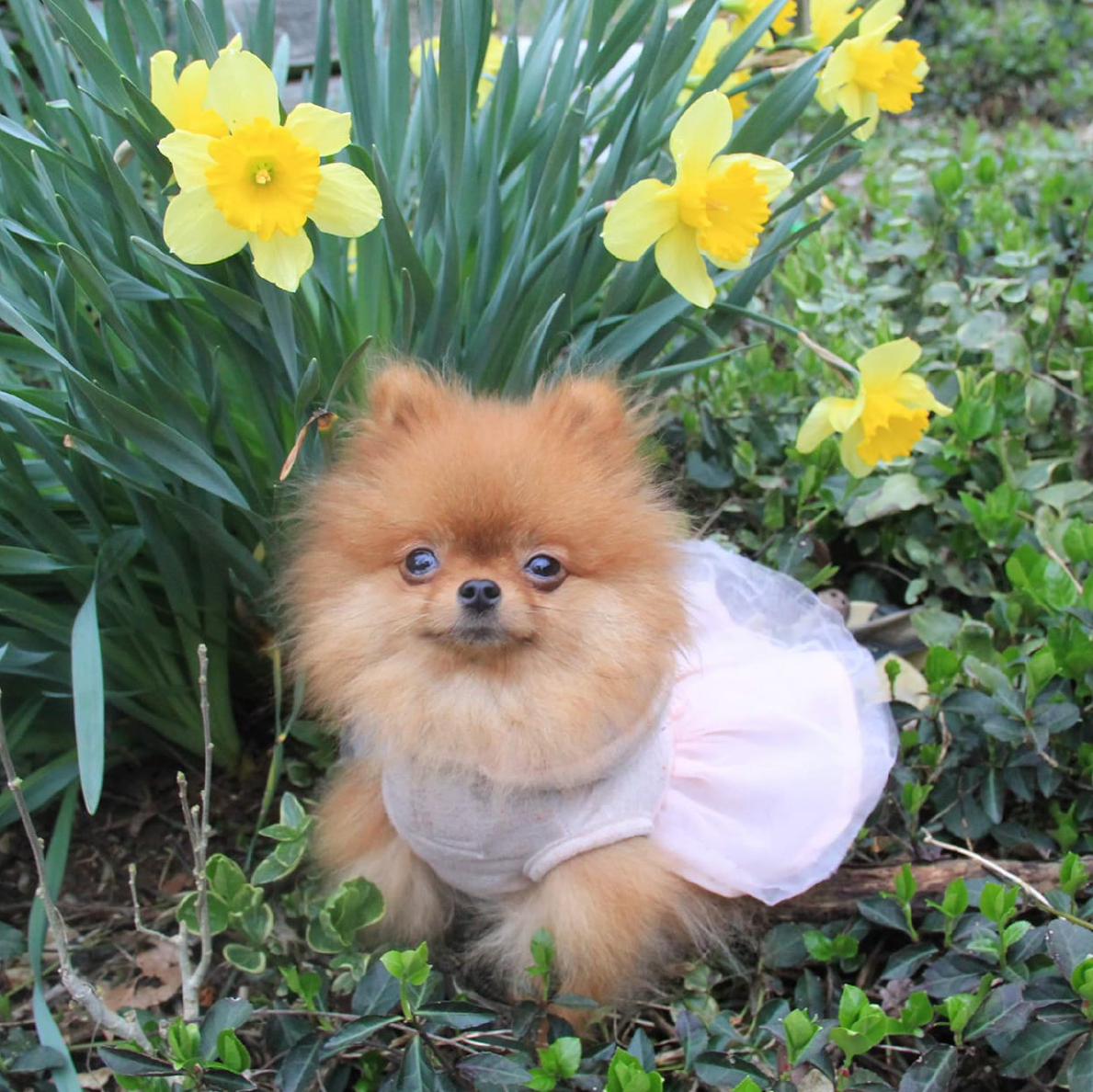 We Love Health Extension
"We love Health Extension because it keeps my crew healthy and happy. The Little Bites are the best. Ruby is 2.75 pounds and her little mouth is tiny, Little Bites are perfect for her. Ruby has been eating Health Extension her entire three years of life and always gets a perfect Dr report. We're very thankful for such an awesome food option and company."
Ruby's Mom, Trish E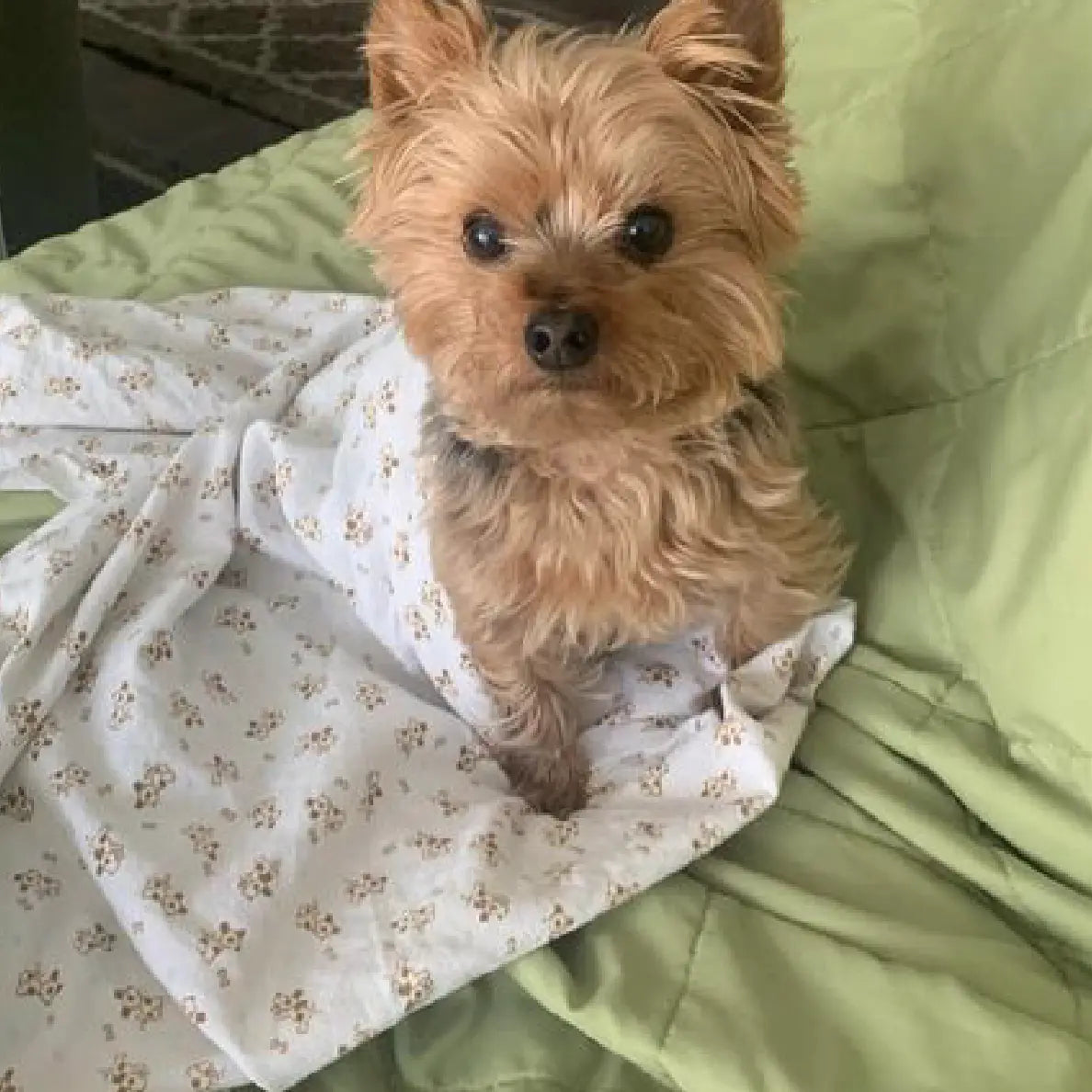 Never Had Digestive Issues
"Max is 12 years old - has been eating little bites his whole life. Thank you thank you - never had digestive issues on your food."
Max's Mom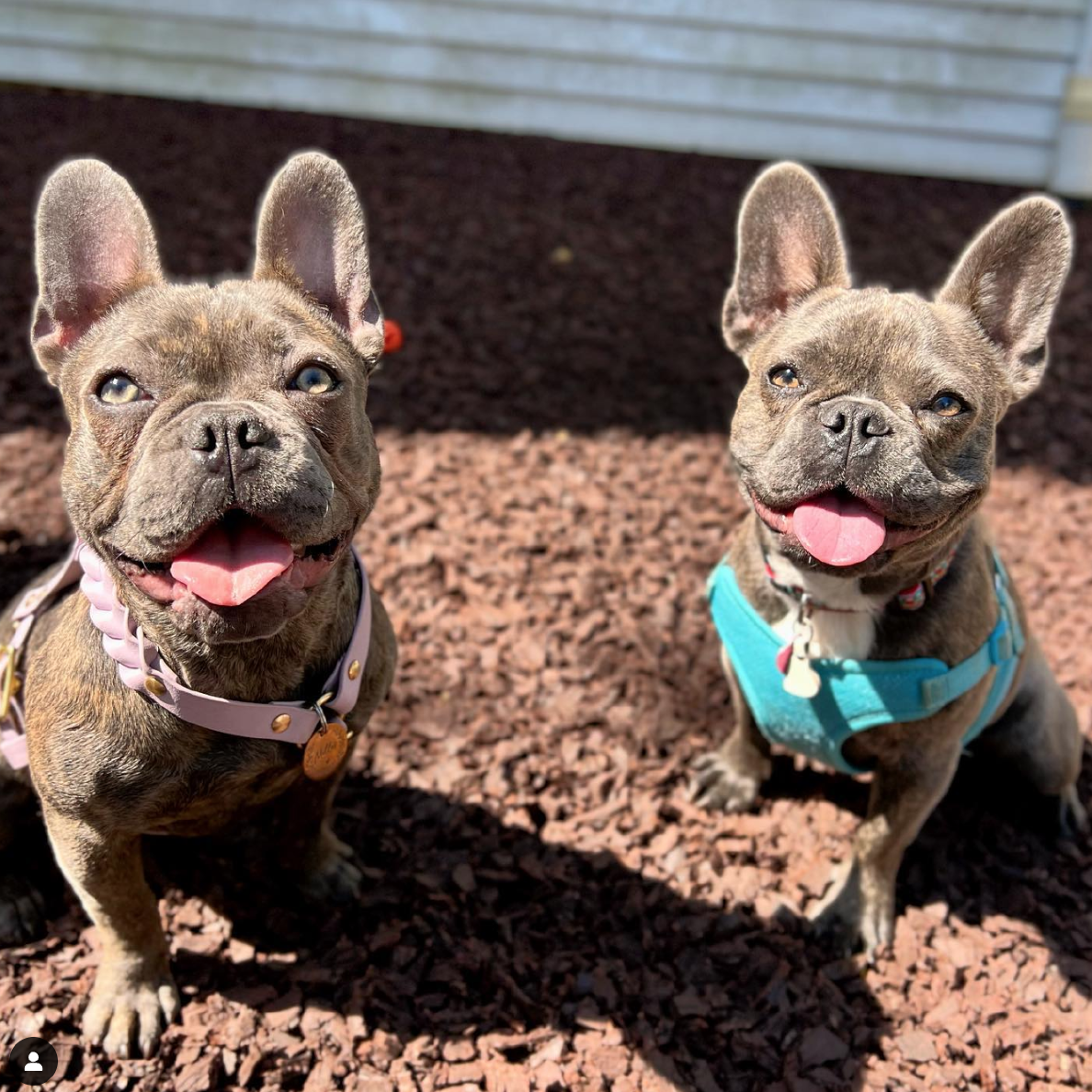 We recommend their products to everyone
"It is a healthy safe food with wonderful ingredients and no recall history. When we had chihuahuas, the little bites were small enough for our 2.5 lb chihuahua to eat without choking on it. Now our frenchie cannot have chicken so we love all the chicken-free options. We recommend their products to everyone with dogs!"
@Milliebleue
Three generations of caring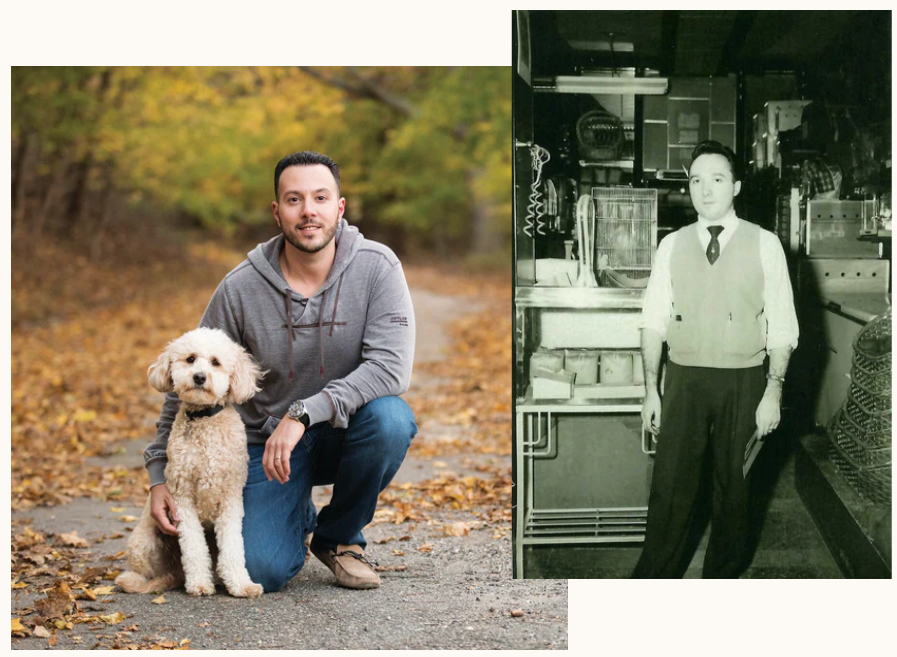 Trusted by millions of pet parents
At Health Extension, nothing gets our tails wagging more than pet wellbeing (something we've been doing since 1963). With 3 generations of family know-how behind us, we jump out of bed each day ready to create US-made, small-batch recipes that place your fur baby's health above anything else.
Learn More
Pawsome Nutrition
Unleashing the Secrets of Canine Health
View all