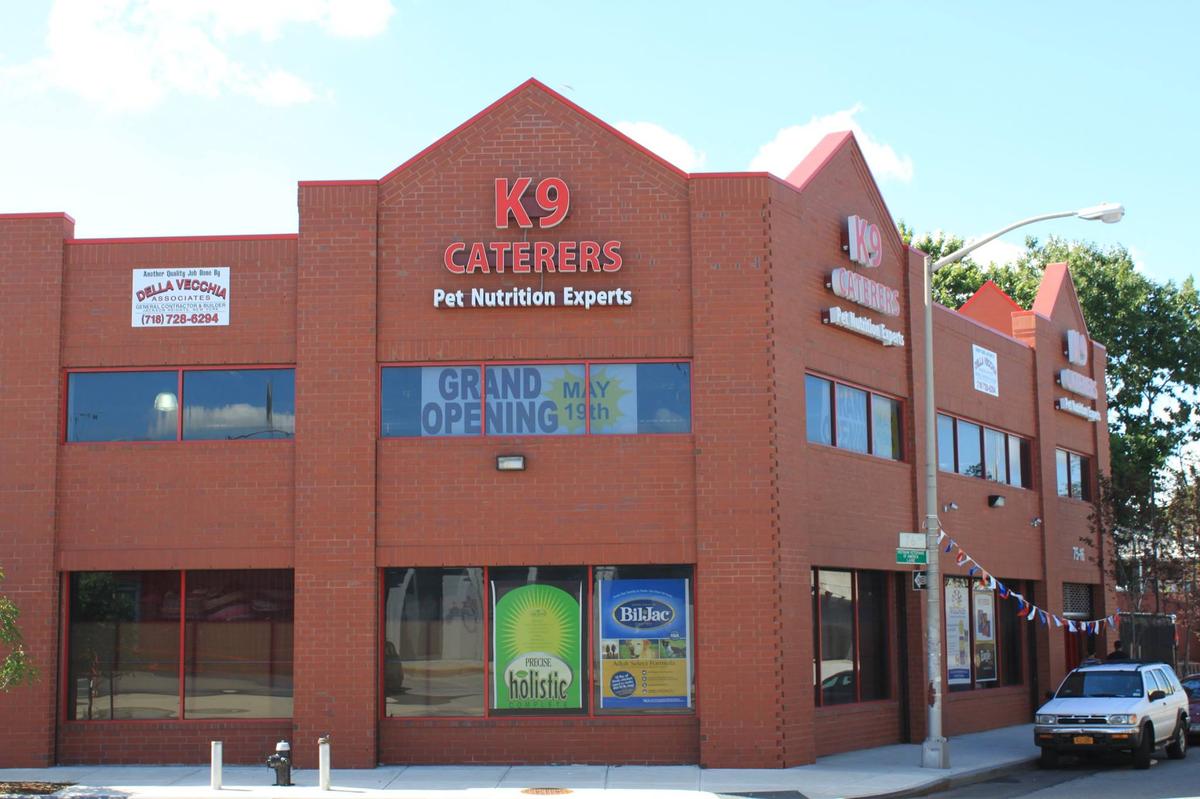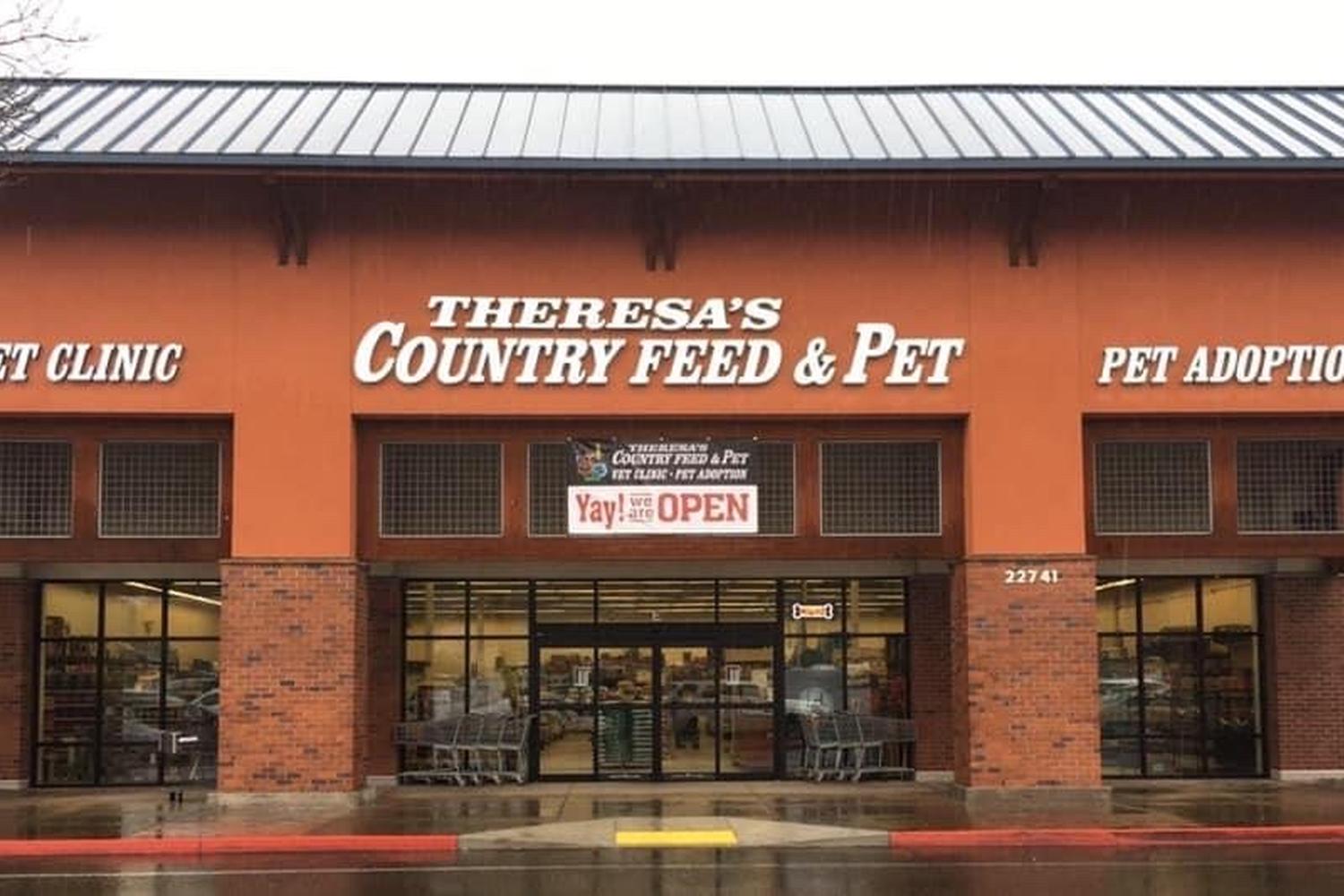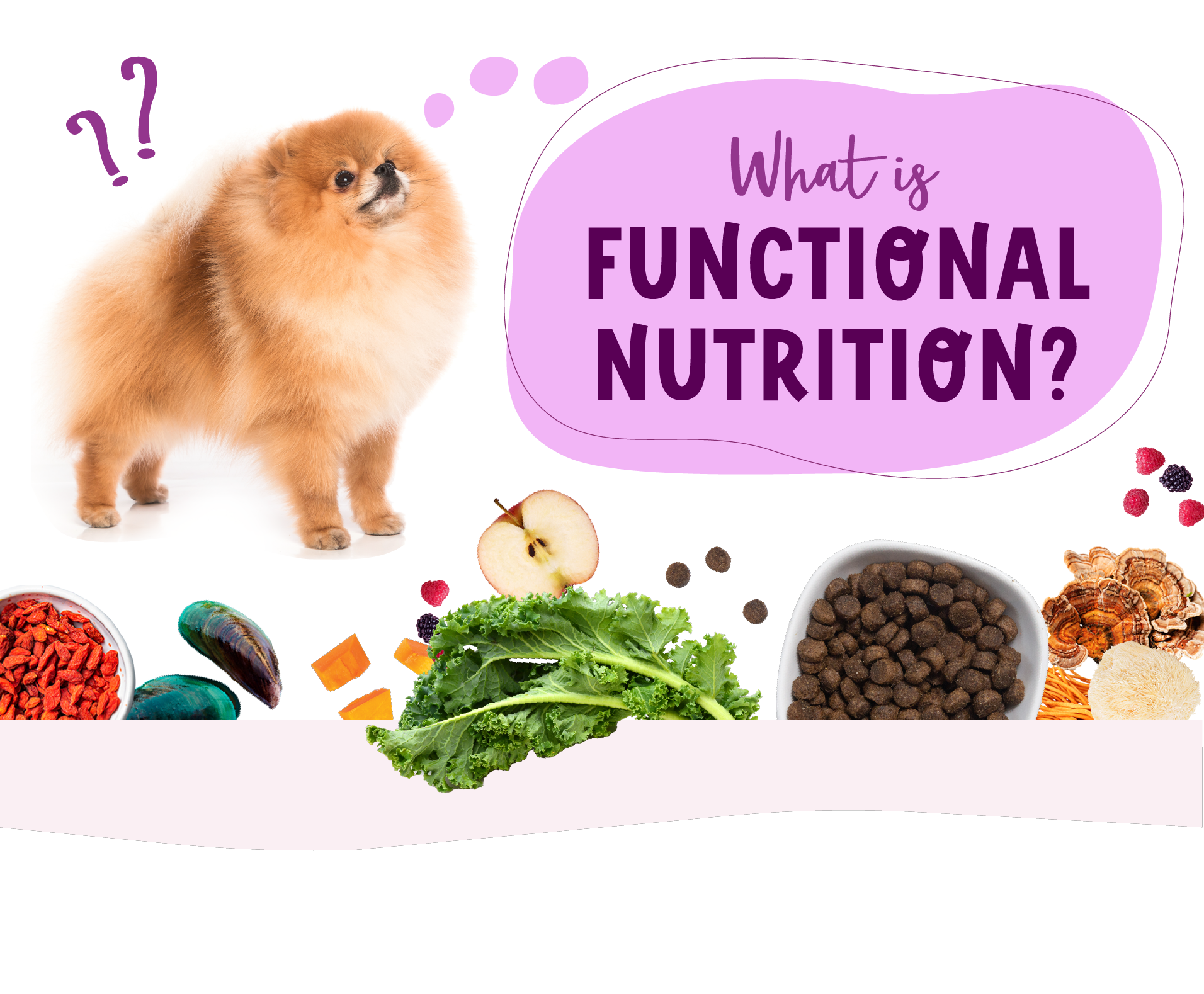 The Power of Functional Nutrition and Superfoods
Here at Health Extension, we're all about providing the best nutrition for our furry friends. Our approach is simple yet essential: we believe in functional nutrition and the magic of superfoods in...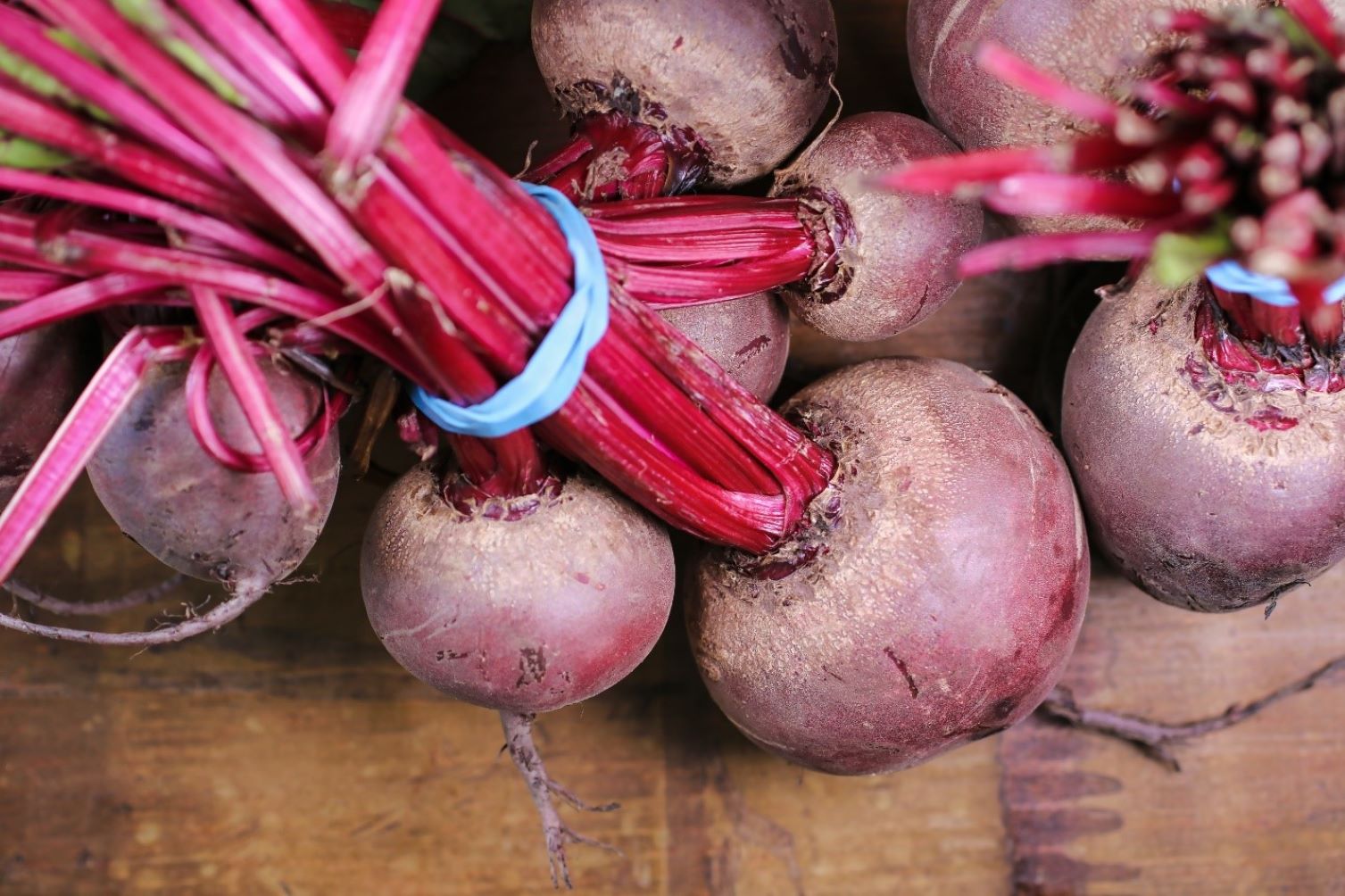 The Benefits of Dried Beet Pulp for Dogs
Learn why dried beet pulp is a beneficial ingredient in a dog's diet, providing essential dietary fiber and promoting good digestive health. Discover the amazing benefits that this ingredient offer...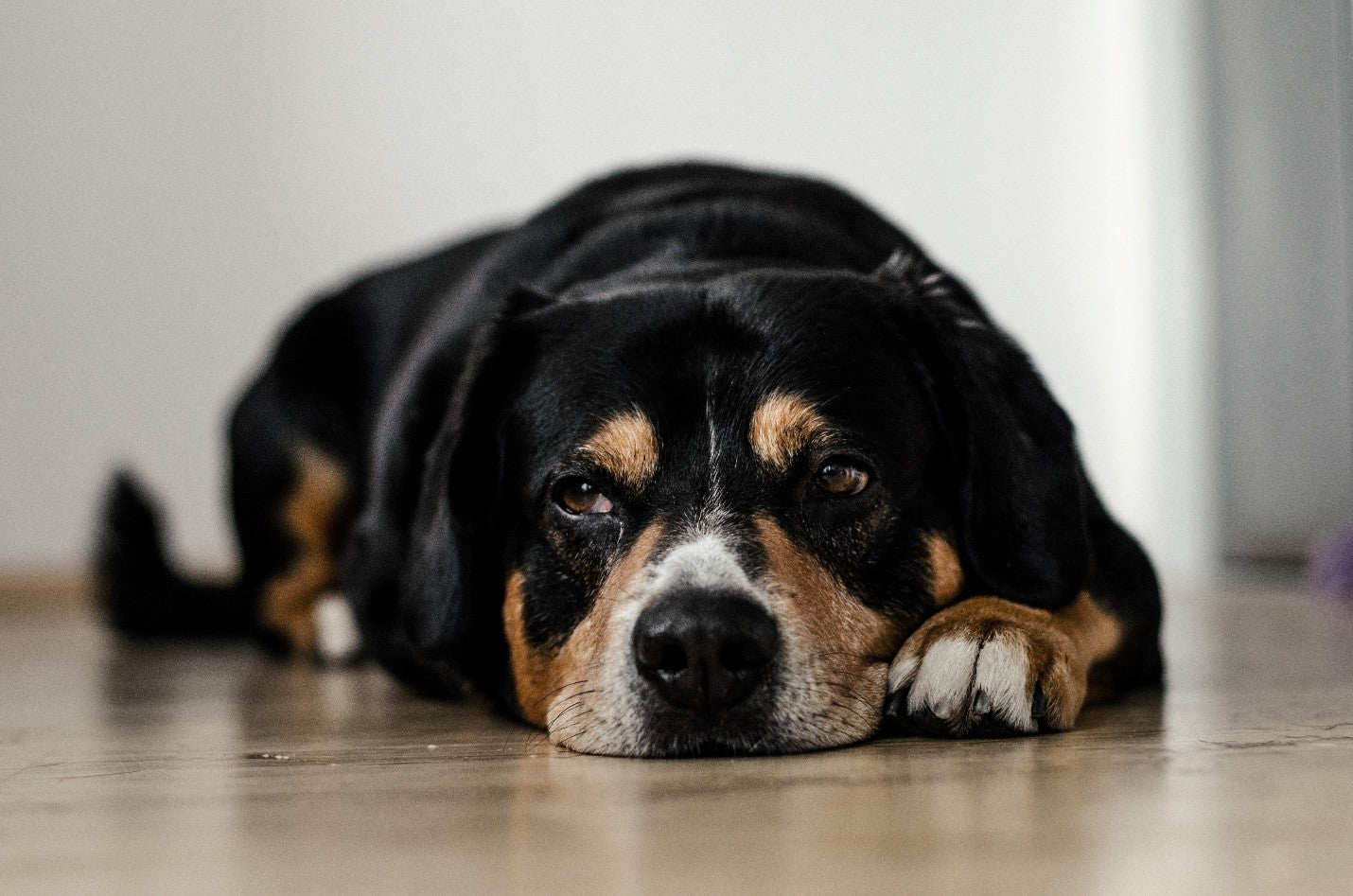 Find out how to help your dog achieve and maintain a healthy weight. Learn about the dangers of obesity in dogs, signs that they may be overweight, and what you can do to keep them at a leaner body...