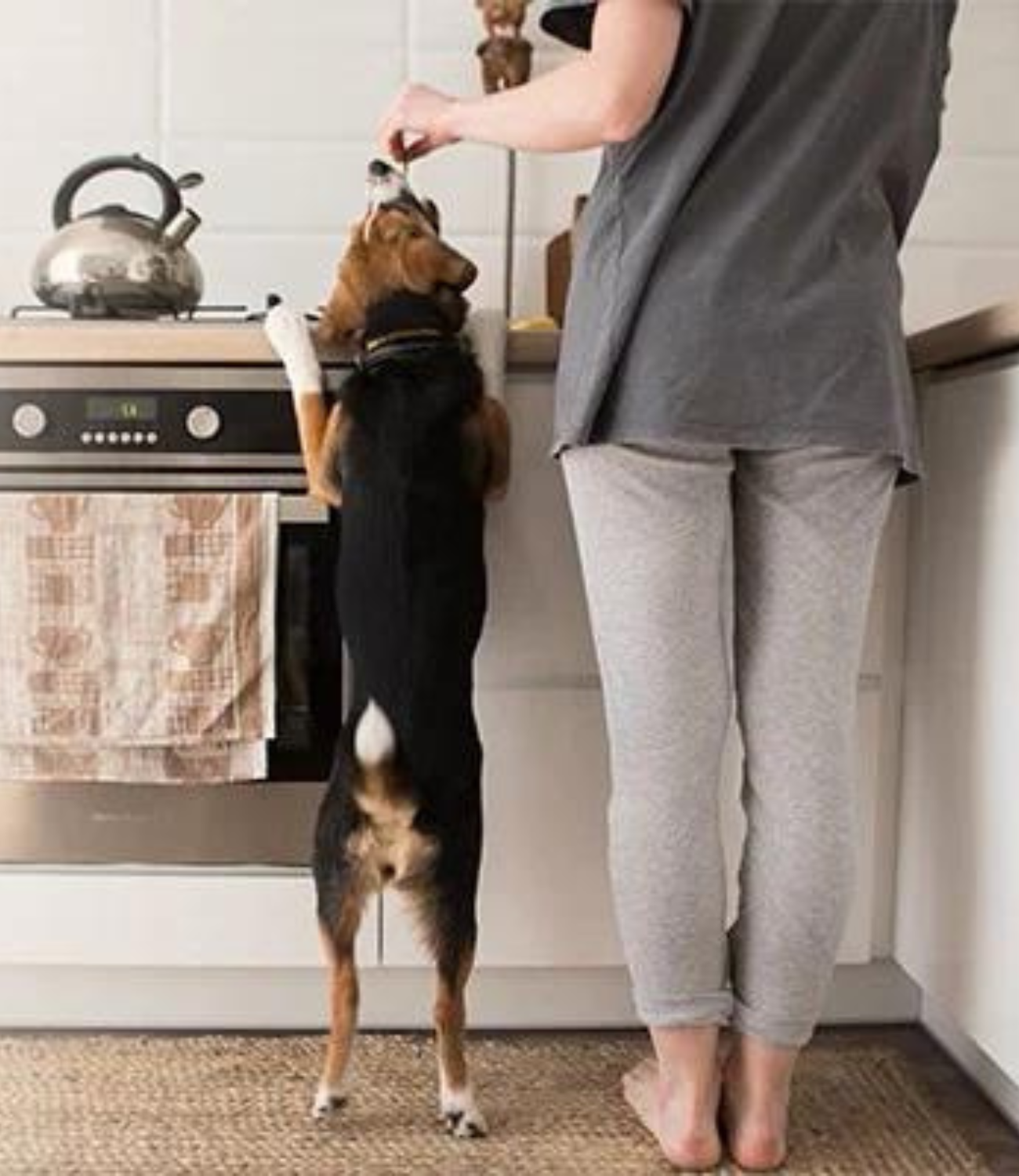 The Difference We Make
At Health Extension, we're all about a healthy lifestyle for your pets. We believe in a balanced diet, but we don't stop there. We know that providing nutritious treats for playtime and supportive supplements for long, happy lives are the keys to pure canine happiness.
Functional Nutrition in Every Bite
Increased Vitality
Balanced Digestion & Powered Immunity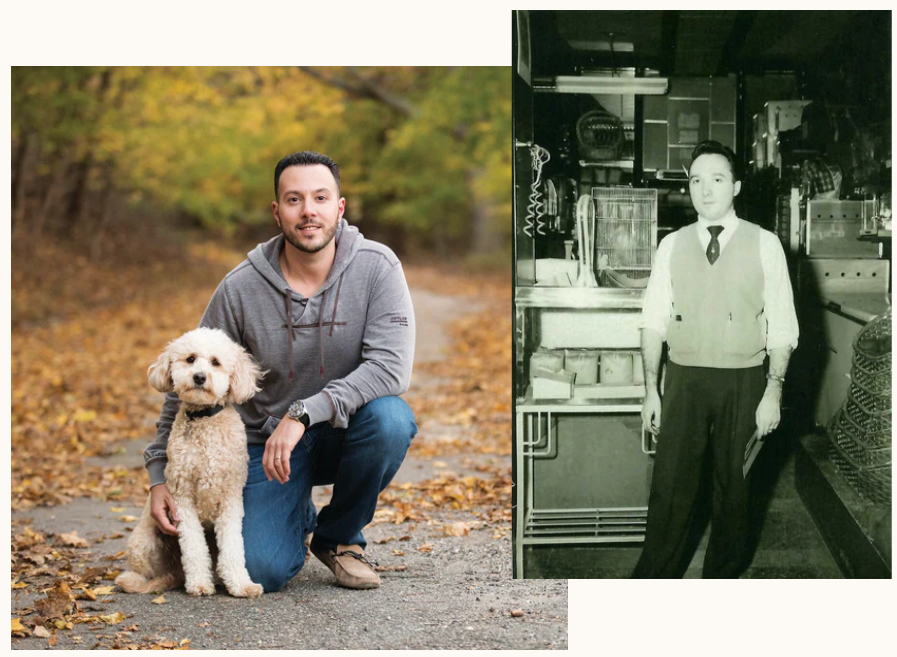 3 Generations of Caring
Our family has been making pet's lives better with healthy food for over 60 years. Based in New York, we started with focusing on small batches to ensure quality with the intent on keeping our core values intact and always putting pets first. To this day we have kept that promise.
A message from our family
Why we do what we do: our furry loved ones; they're our babies. We care deeply about both your pets and ours. We want the best for their health. We want to have them to be with us as long as possible. They enrich our lives and we want the best quality of life for them. We want to them to be happy and enjoy every moment.
Brad Gruber
President & 3rd generation owner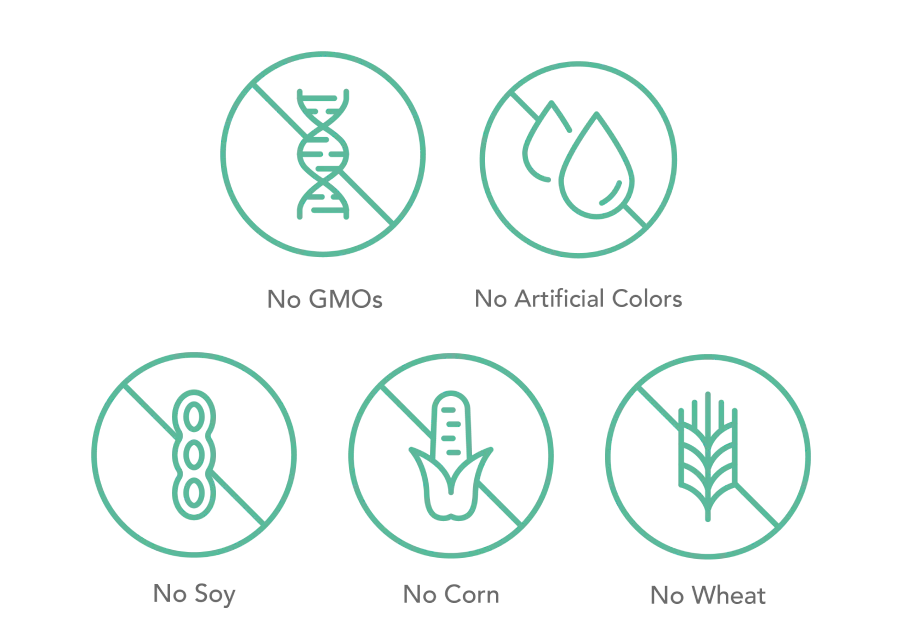 We Leave Out
We use the highest quality ingredients and leave out fillers. That means no artificial colors, flavors, or preservatives. No GMOs, soy, corn, wheat, or animal byproducts. Lastly, all of our chicken, meat, and fish is hormone and antibiotic free.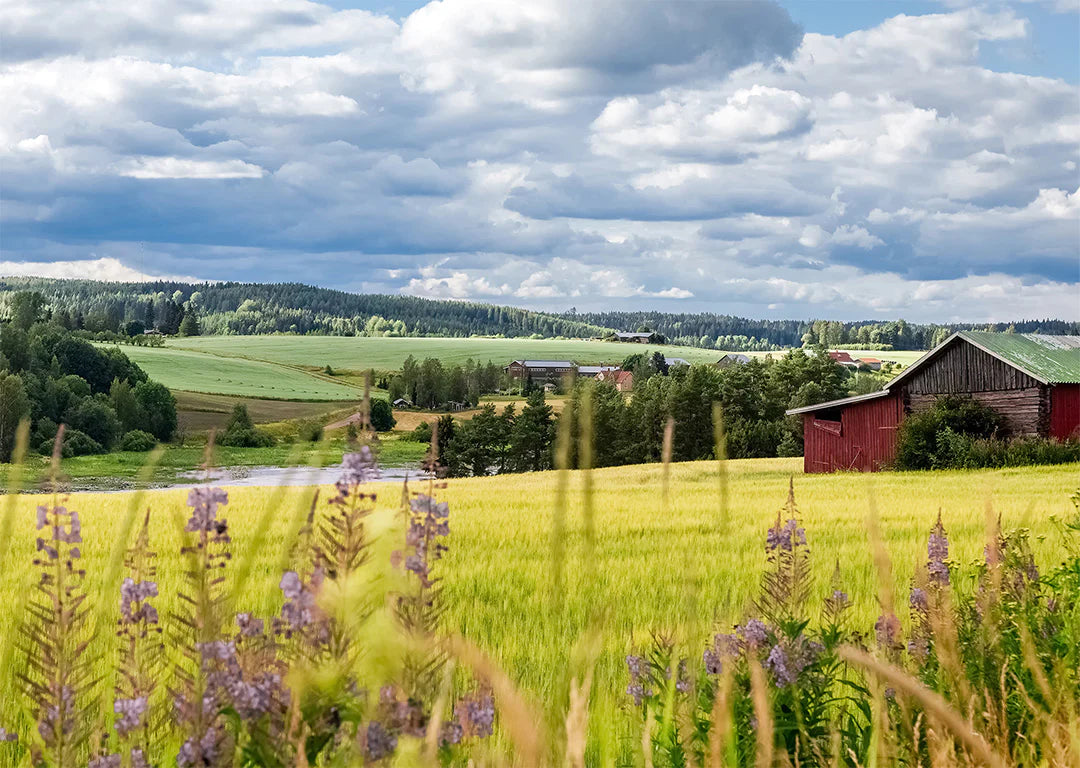 Staying close to the source
We source most of our ingredients from the United States. A few ingredients are from around the world, like lamb from New Zealand or duck from France. Ensuring we've chosen the finest possible ingredients for your pets food is not something we are willing to compromise.
Over 140 Checkpoints
Testing Before Cooking
Our rigorous quality assurance program ensures that every batch of our raw ingredients are free and clear from pathogenic microbes like E coli, salmonella, and listeria, before accepting them into the facility.
Testing During Cooking
We have an extensive sampling procedures throughout the cooking process which is done at an independent third-party laboratory to ensure compliance with all requirements related to food safety standards.
Testing After Cooking
We don't just want to know that the product is safe - we make sure it is! Our strict Test, Hold and Release Program means no finished goods are released into distribution until test results come back.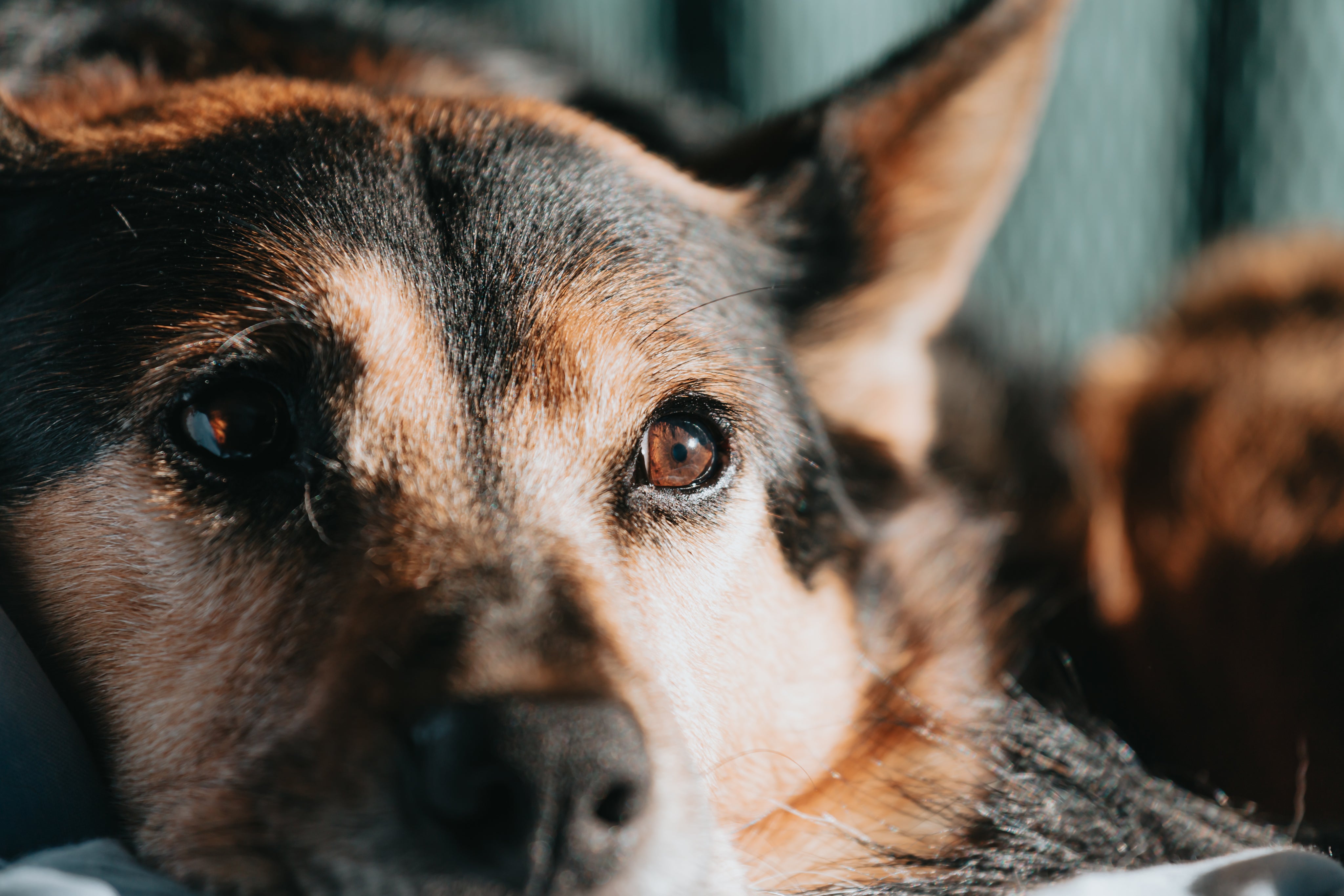 Supporting Animal Rescue
Since 2008, we have donated over $615,500 and continue to support animal rescue and community initiatives. Our roots were planted and are grounded in a small community. We understand the importance of making sure that community thrives, including all the pets out there looking for their forever home. They deserve nutritious meals and healthy snacks while looking for their new families too.
$627,525
Because we care
Health Extension is proud to support animal rescue and community initiatives. Since 2008, we have donated over $627,525 and plan on continuing to increase that number in the years to come.