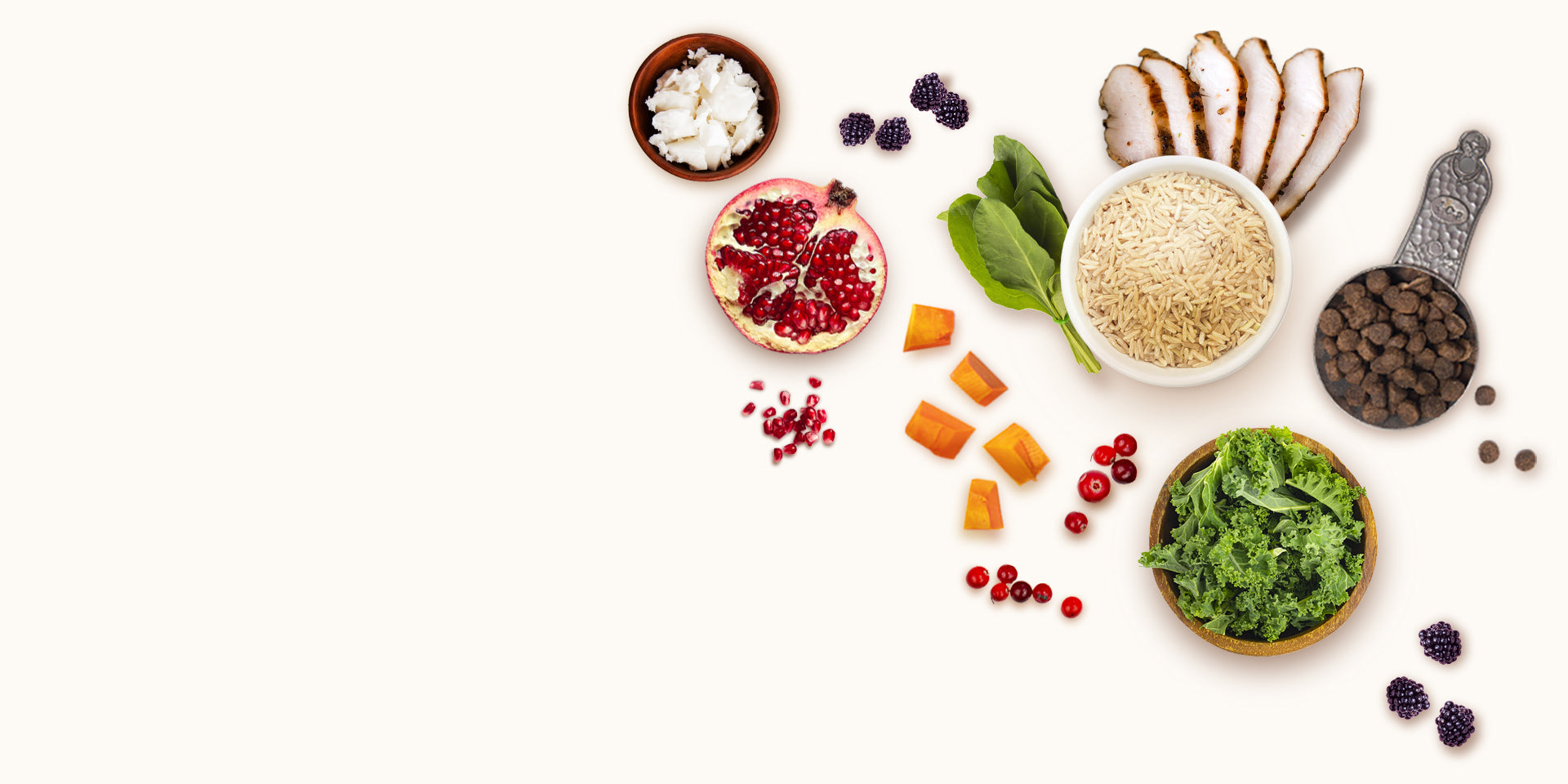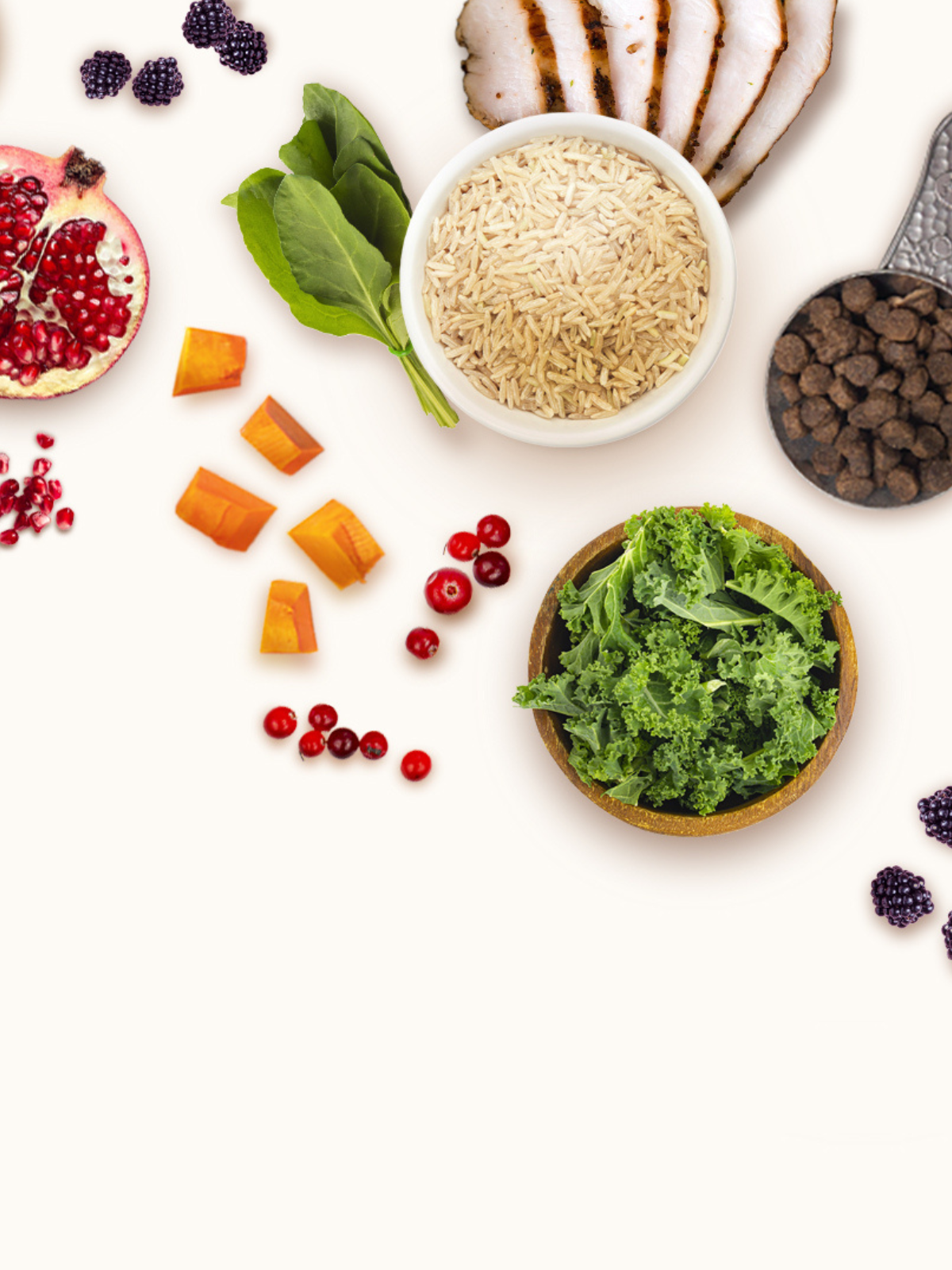 The Key to Optimal Nutrition:
Fresh, Whole Foods
More than 30 Superfoods
We extract the most potent ingredients from nature, each targeting a specific aspect of your pet's health for optimal wellbeing and longevity. Boost your pet's health with improved digestion, hydrated skin & coat, superior immunity, strong bones & joint, and a healthy heart.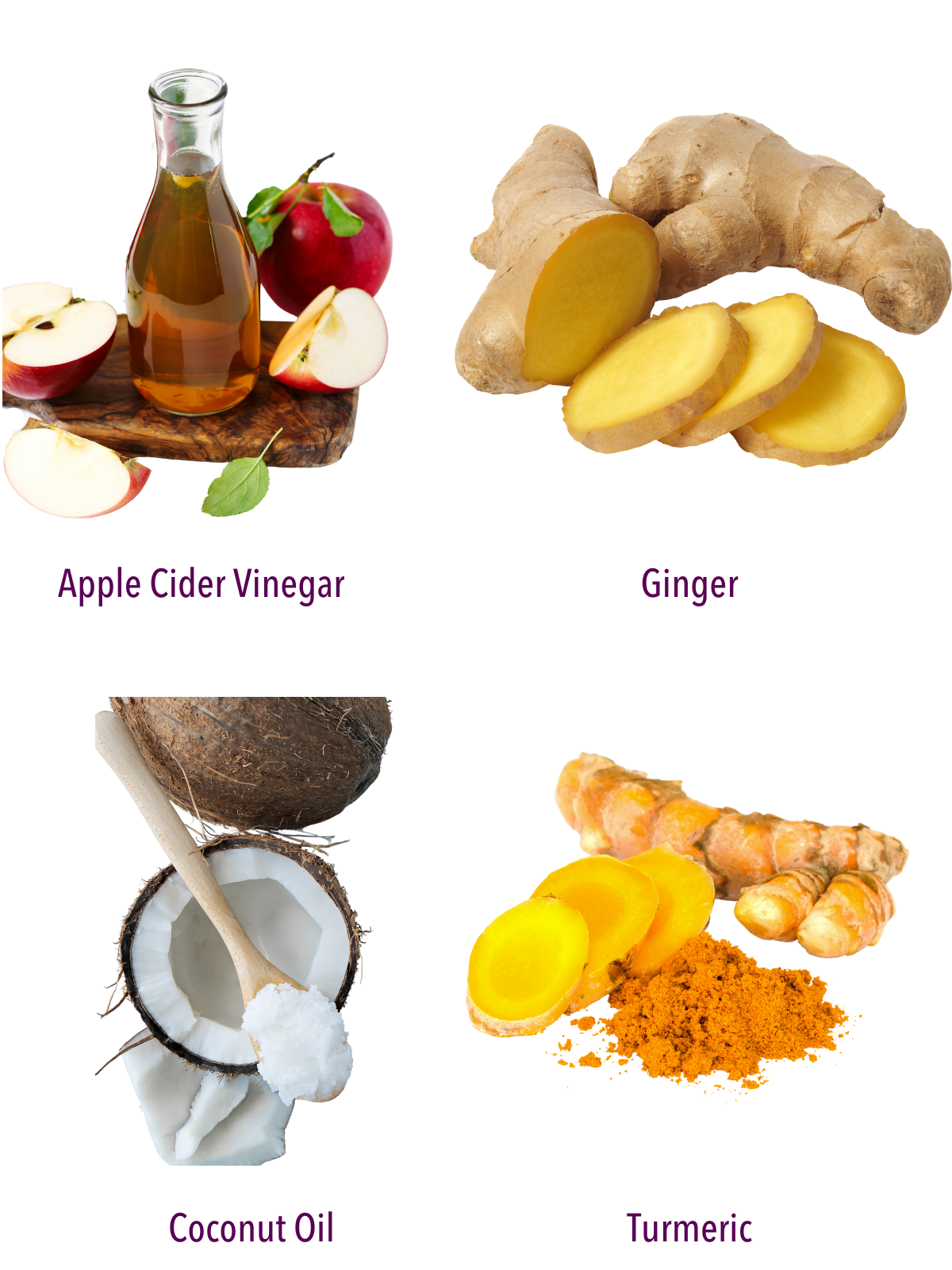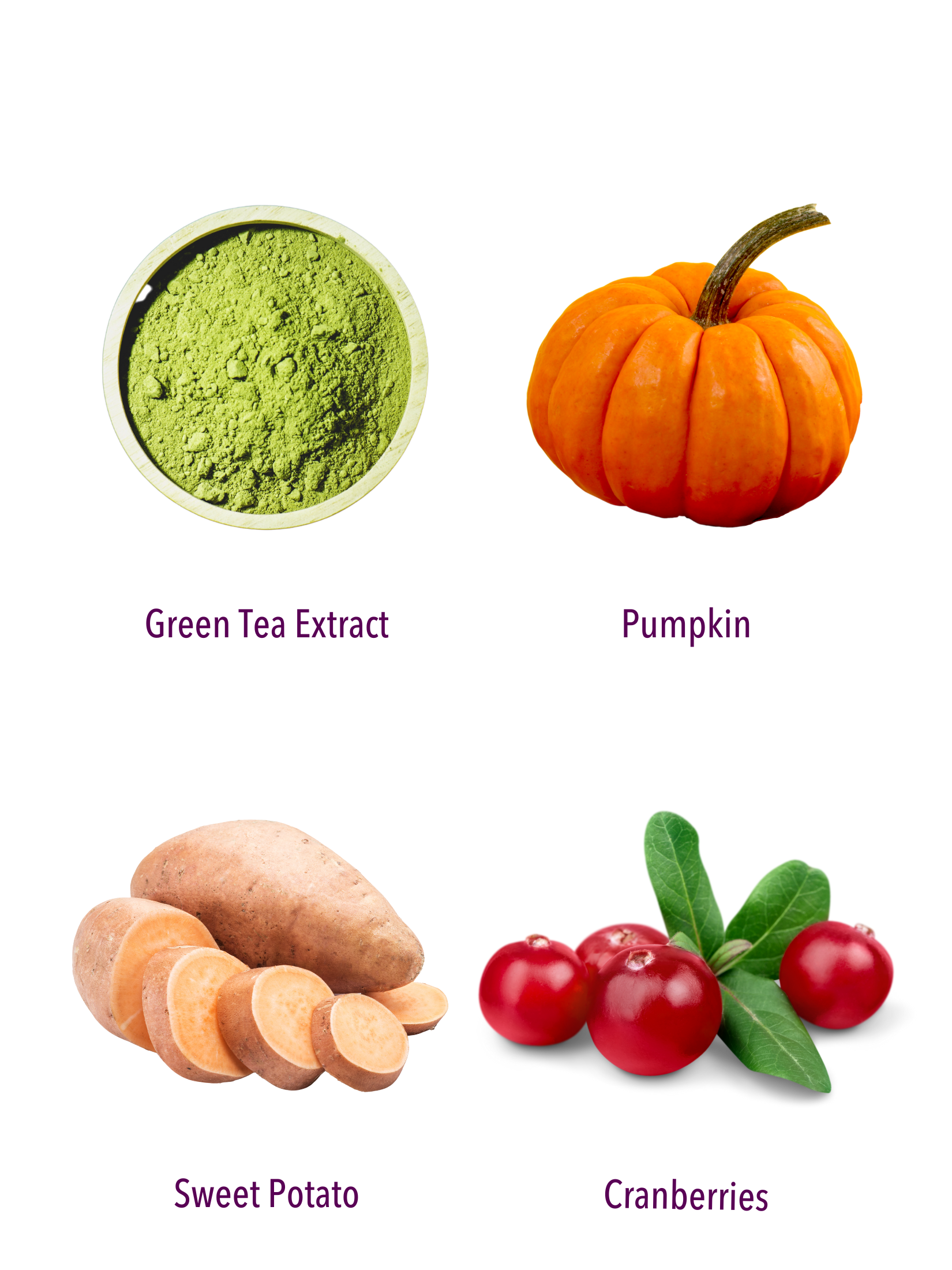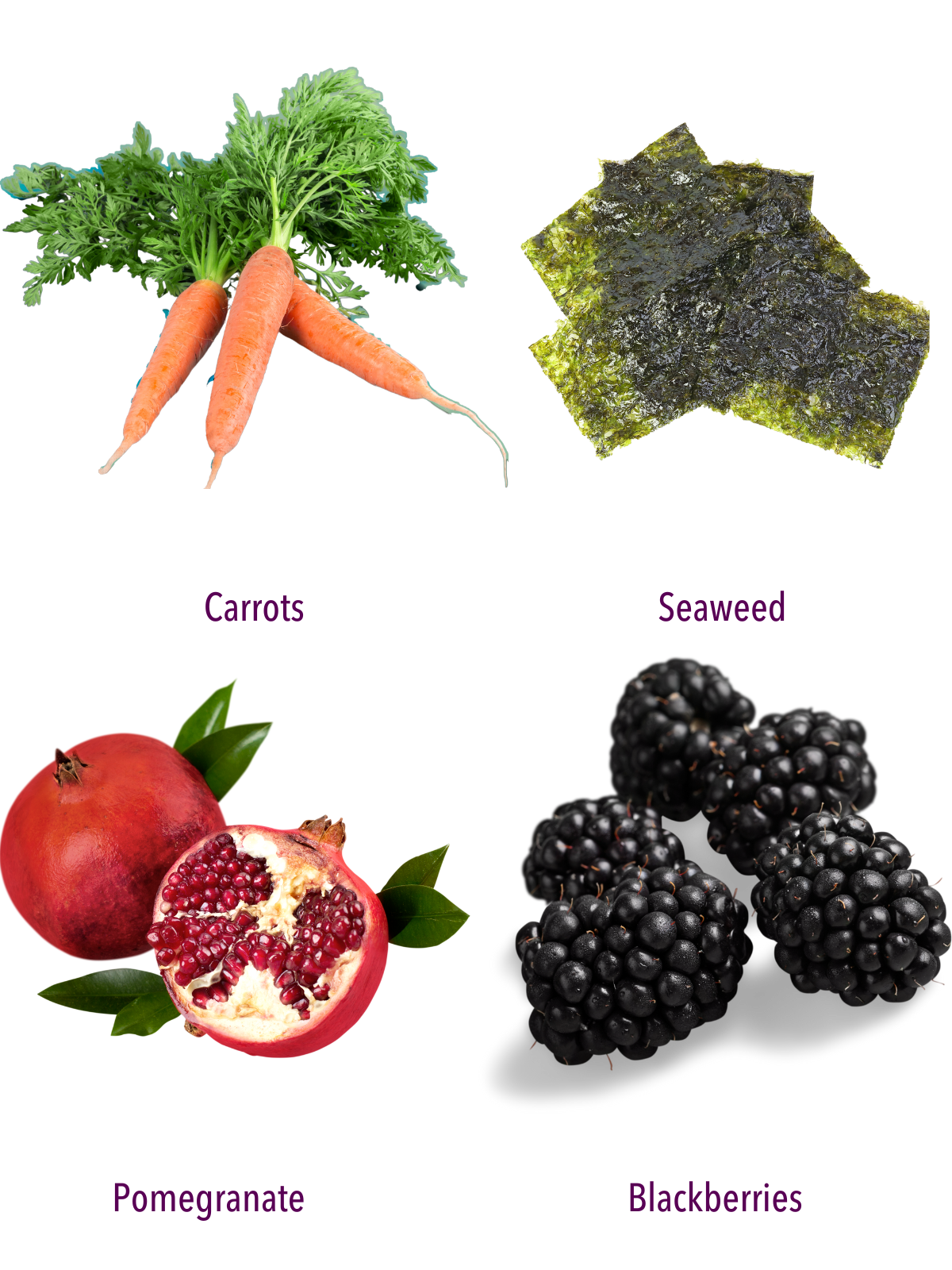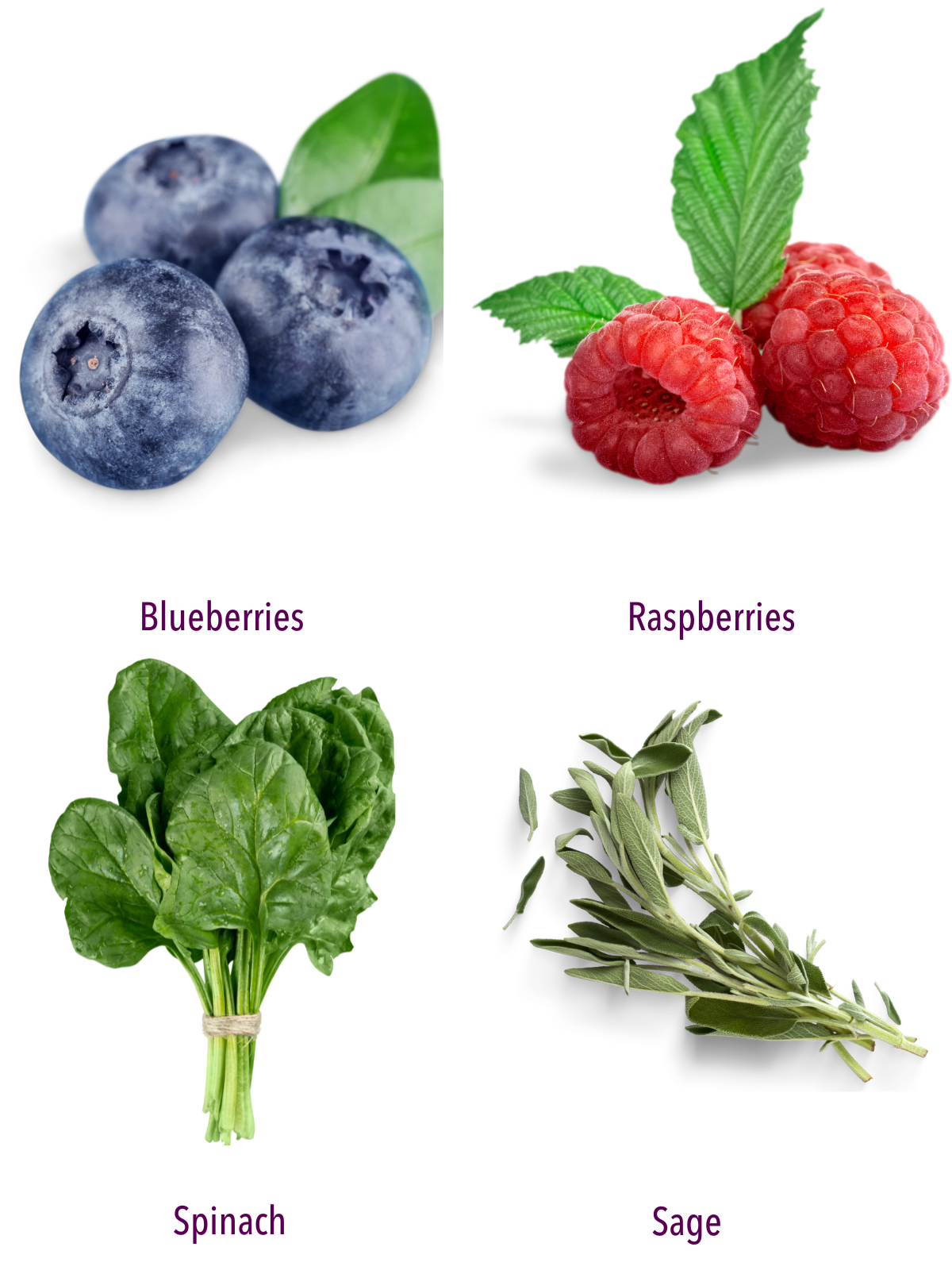 Over 140 Checkpoints
Testing Before Cooking
Our rigorous quality assurance program ensures that every batch of our raw ingredients are free and clear from pathogenic microbes like E coli, salmonella, and listeria, before accepting them into the facility.
Testing During Cooking
We have extensive sampling procedures throughout the cooking process, which is done at an independent third-party laboratory to ensure compliance with all requirements related to food safety standards.
Testing After Cooking
We don't just want to know that the product is safe - we make sure it is! Our strict Test, Hold and Release Program means no finished goods are released into distribution until test results come back.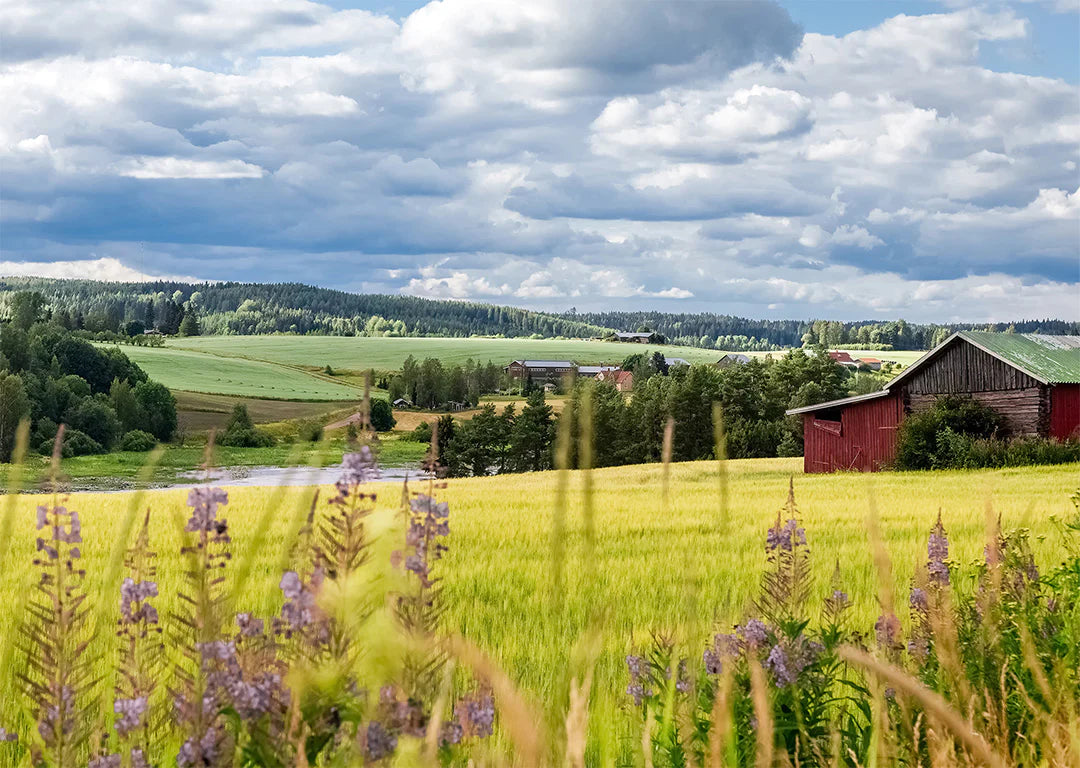 True Transparency
We source most of our ingredients from the United States. A few ingredients are from around the world, like lamb from New Zealand or duck from France. Ensuring we've chosen the finest possible ingredients for your pets food is not something we are willing to compromise.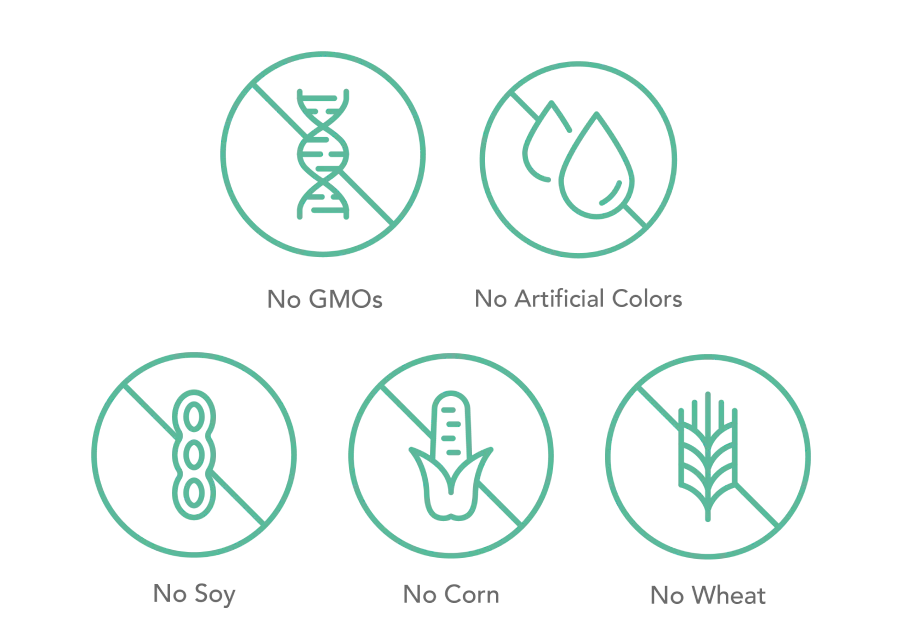 We Leave Out
We use the highest quality ingredients and leave out fillers. That means No artificial colors, flavors, preservatives. No GMOs. No ingredients from China. No soy corn wheat or animal byproducts. And No Hormone and antibiotic free chicken meat and fish.