At Health Extension Pet Care, we are dedicated to providing the finest in pet nutrition and wellness products, and we are proud to partner with K9 Caterers, a leading name in the pet supply and grooming industry.
K9 Caterers, a thriving pet supply and grooming business, has a fascinating origin story that began with a simple idea and a persistent dog. Founded on the premise of meeting the needs of furry companions and their devoted owners, K9 Caterers started its journey when two visionary partners, including the founder's father, contemplated their entrepreneurial aspirations.
From the owner: K9 caterers established over discussion of what type of business my dad and his partner wanted to start. They discussed alarm business and during that time the dog kept on bothering Danny (dads partner) for more food. My dad said "what about a dog cat supermarket"? Thus k9 begins in a storefront on woodhaven blvd.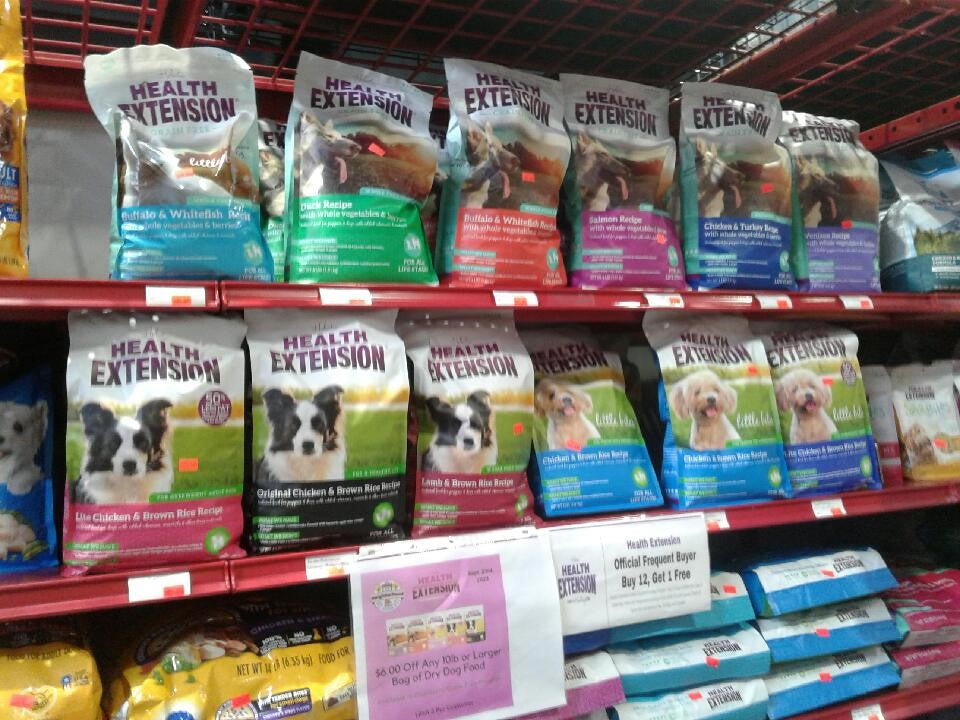 Years pass and Hills needs distribution and they decide to become distributors as opposed to opening more stores.
Fast forward 1997 I join and build sales from 5 mill to 18 mill and sell the company in 2013 to Phillips. At this time we weren't thinking of moving but the lease was coming due so I knew I had to find a new location. I contacted a local real estate guy and he brings me to our current location, an 18k square dirt patch.
I'm a guy that can't put a light bulb in without help but I hired the best and thus k9 11 is born.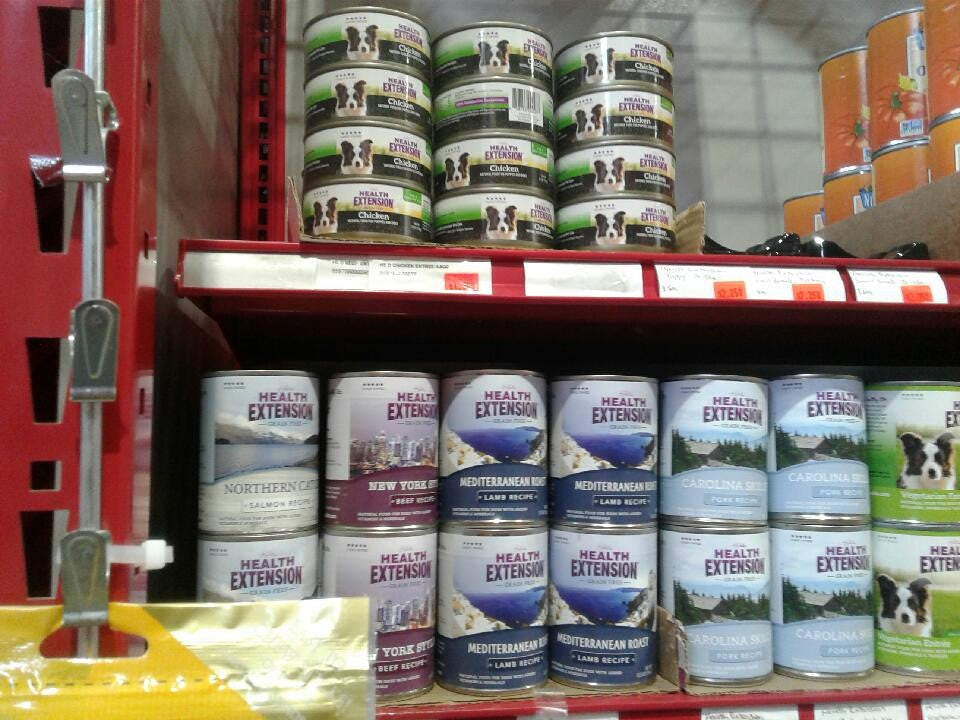 We built the most beautiful store in the northeast while chewy,s ,Amazon Petco (across street) , and 2 pet supplies plus stores open within 3 miles of us (both closed down) We pride ourselves on quality products, frequent buyer club, nutritional expertise, and partnering with the right manufacturers who see us the best store to get their ideas and pet values across to the consumer.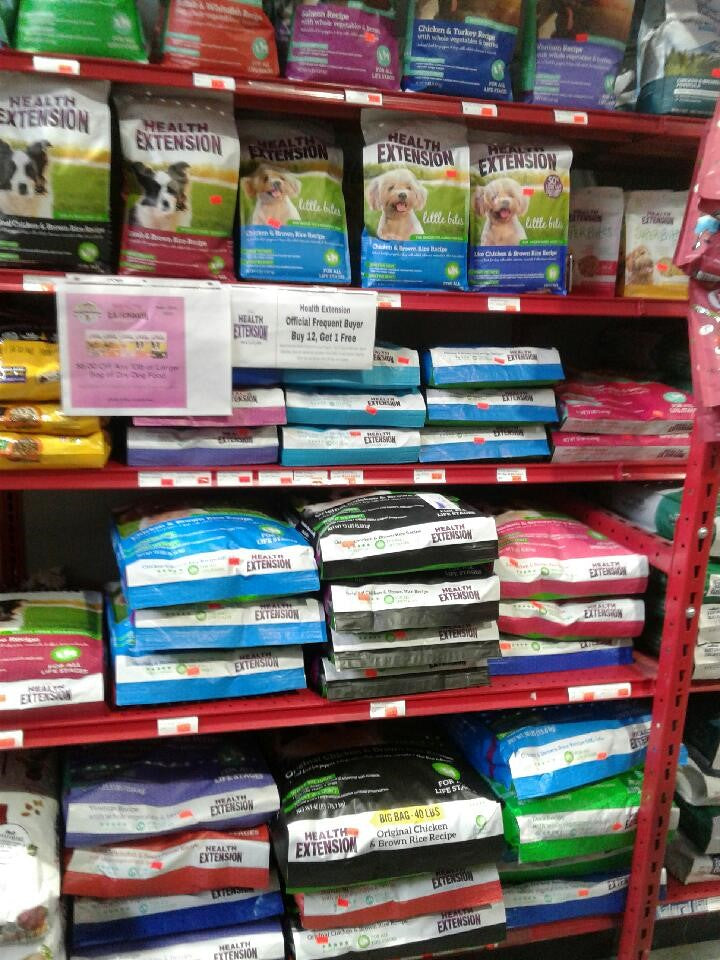 In 2017, through a stroke of luck I partnered with my Grooming ladies Mel Bev and jasmine and they have built this beautiful salon K9 Grooming into a great business.
We have almost 1000 clients and growing fast.