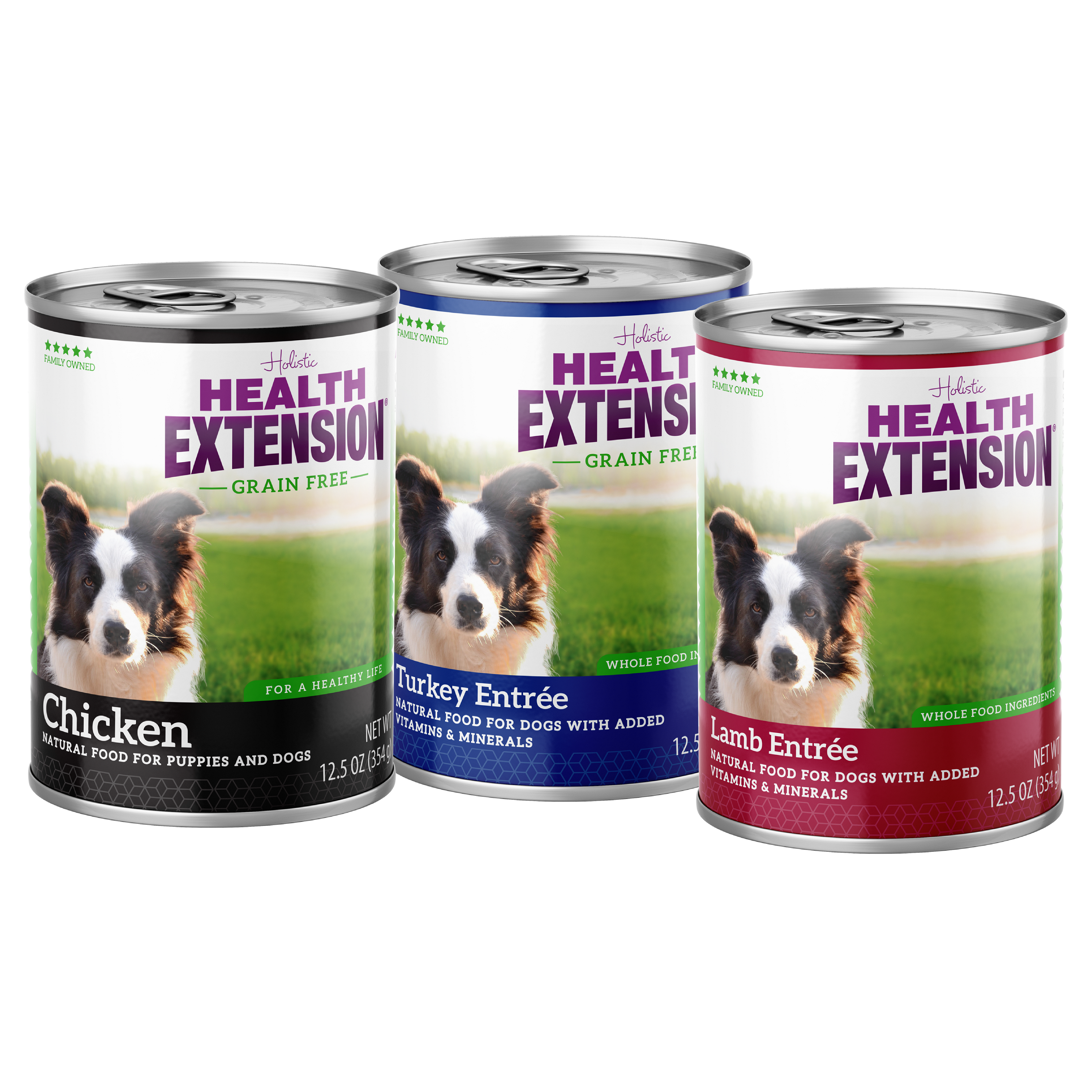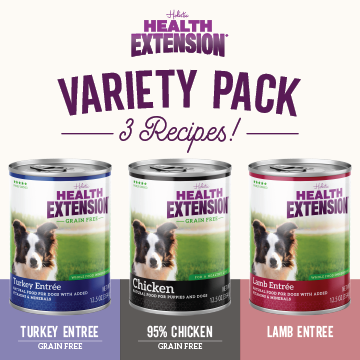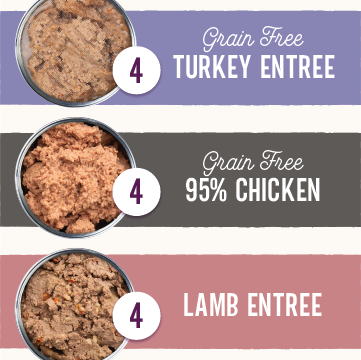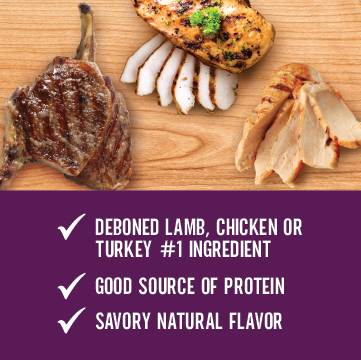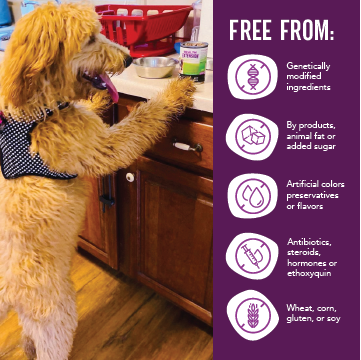 Pate Variety Pack: Chicken, Turkey, Lamb
---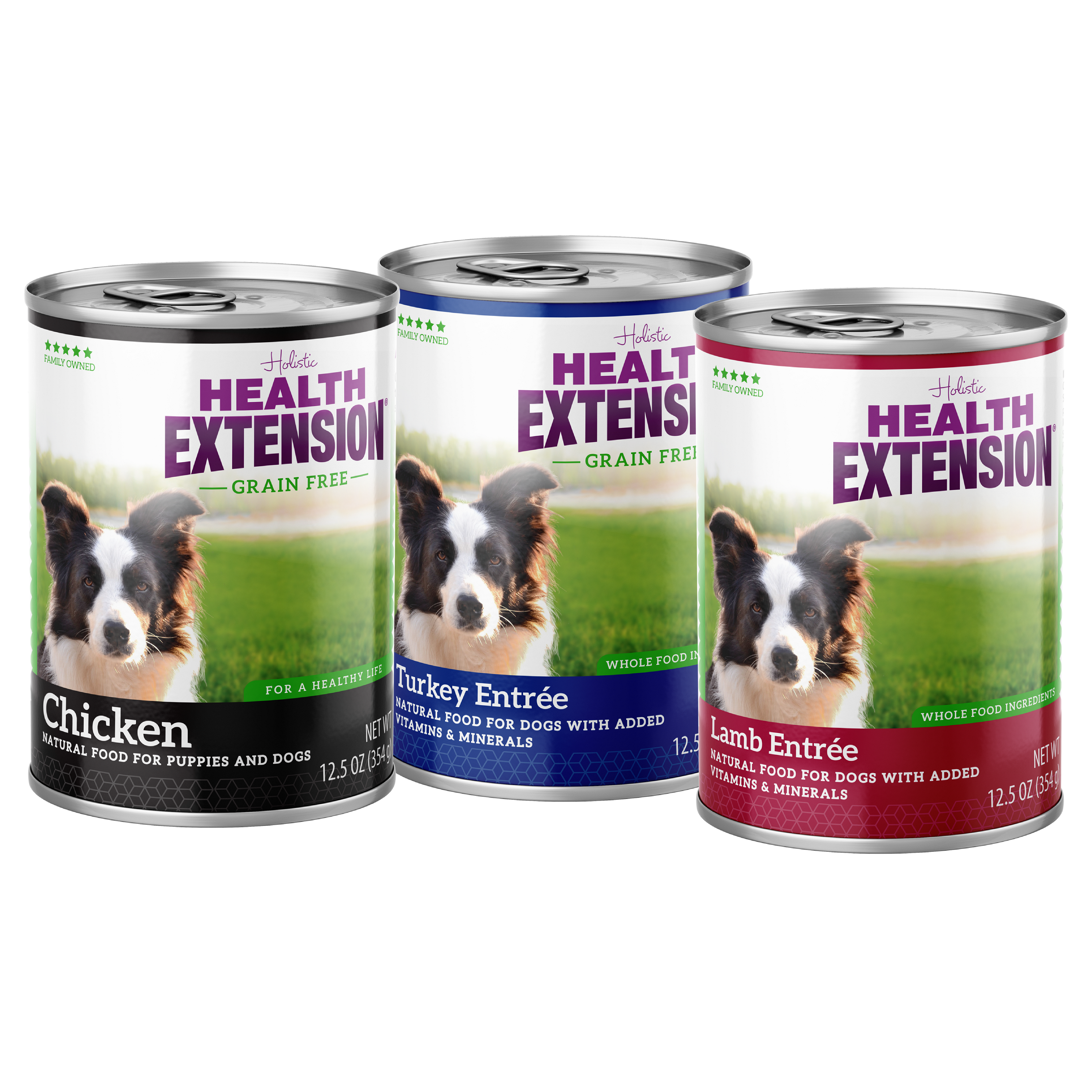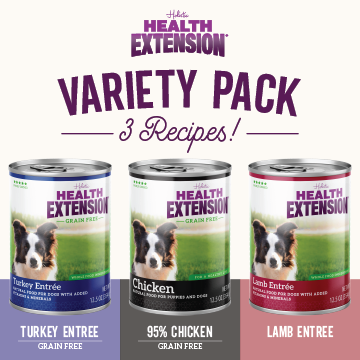 Functional Nutrition In Every Bite
Increased Vitality
Mouth-watering Meat based recipes infused with 30+ superfoods
Balanced Digestion & Powered Immunity
Proprietary Blend of Probiotics, Apple Cider Vinegar and Colostrum
Love them Longer
Fresh, whole Food Ingredients for a long healthy Life.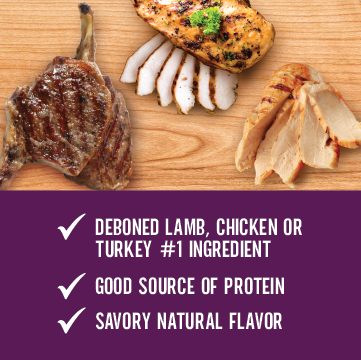 A Culinary Delight for Your Furry Friend
Embark on a delectable journey with our unparalleled Health Extension Pate Variety Pack, meticulously designed for your cherished canine. This gourmet collection offers a Trio of Tempting Tastes, each a celebration of culinary mastery and natural splendor. Your dog's taste buds will revel in the exquisite flavors of 95% Chicken Pate, Grain-Free Turkey Entrée, and Lamb Entrée - each bite a delightful surprise, bursting with wholesome deliciousness.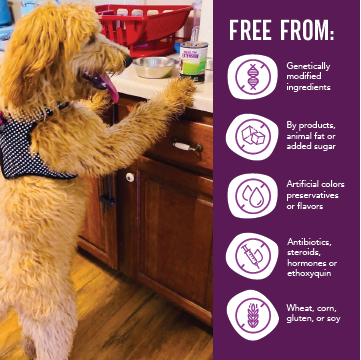 Ingredient Transparency
Diverse Flavors: With four cans of each flavor in a case of 12, your dog will never face a dull mealtime. The variety keeps them guessing and eagerly anticipating what's next.
Health at the Heart: Our recipes are designed with your dog's health as the top priority, supporting everything from a shiny coat to a robust immune system.
Trust in Every Can: With Health Extension, you're not just choosing a dog food; you're choosing a promise of quality and a commitment to your pet's wellbeing.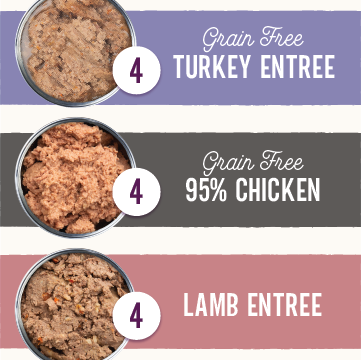 What's Inside?
A Trio of Tempting Tastes: Your canine companion's taste buds are in for a treat with our variety pack featuring 95% Chicken Pate, Grain-Free Turkey Entrée, and Lamb Entrée. Each flavor is a celebration of natural goodness, ensuring a delightful surprise in every bite.
Pure, High-Quality Ingredients: We believe in feeding your pet like family. That's why our pates are crafted without any by-products, rendered animal fats, or artificial preservatives. Just pure, unadulterated goodness.
Nutritional Harmony: Each pate is a symphony of vitamins and minerals, blended perfectly with real vegetables and top-notch animal proteins like chicken, turkey, lamb, carrots, and sweet potatoes. This blend ensures a balanced diet, supporting overall health and vitality.
Texture That Tempts: The smooth, rich texture of our pates not only tantalizes the palate but also makes mealtime an easy, enjoyable experience for dogs of all ages and sizes.