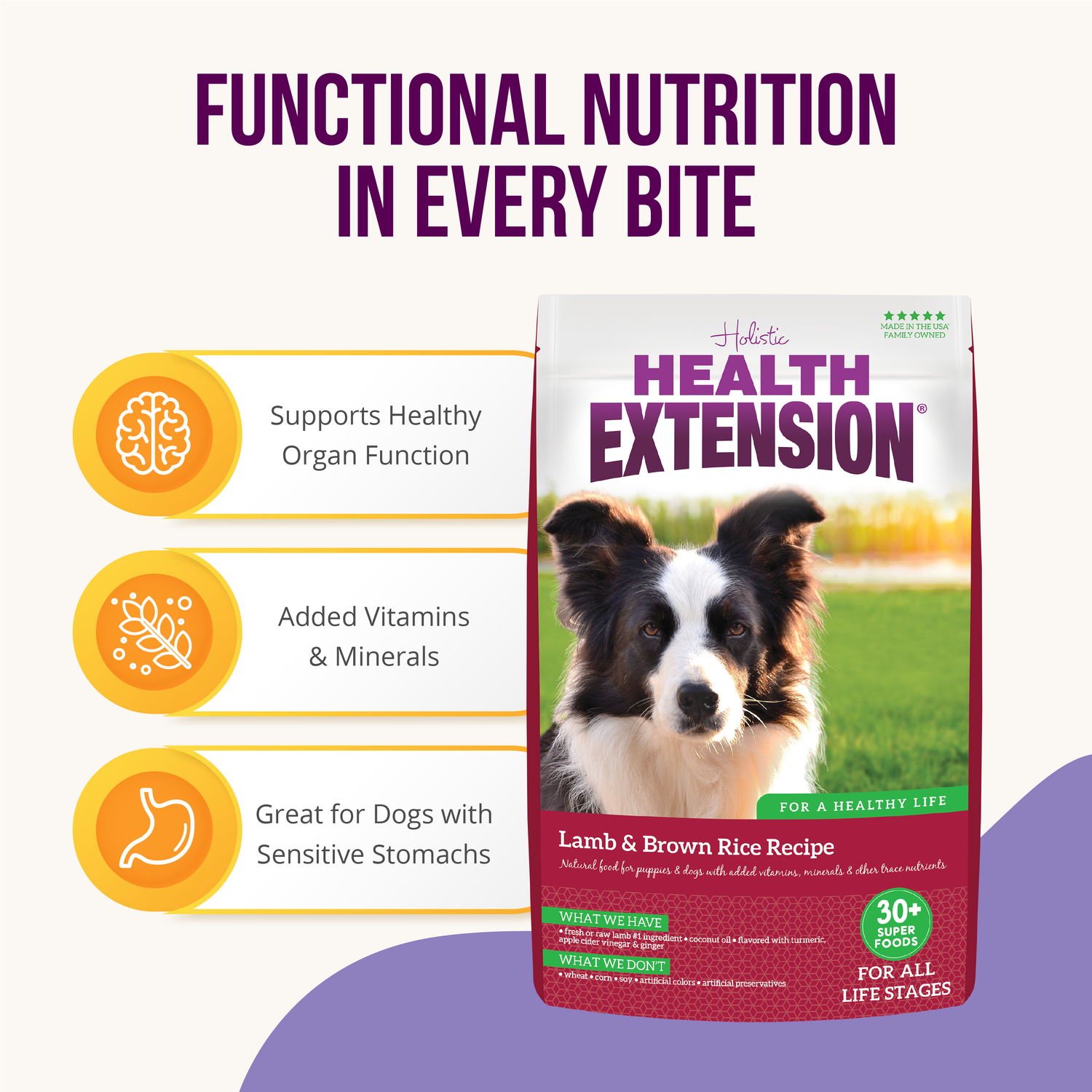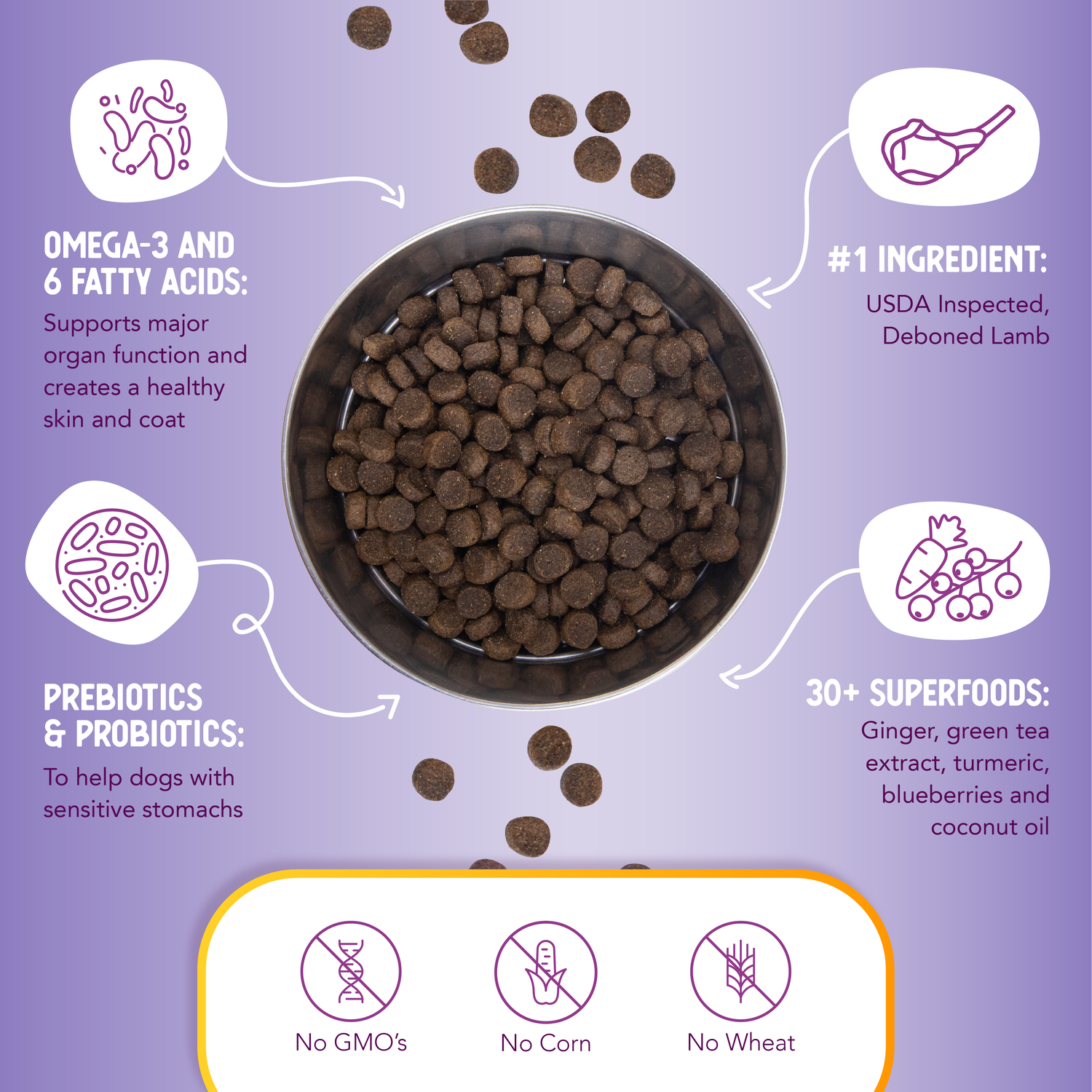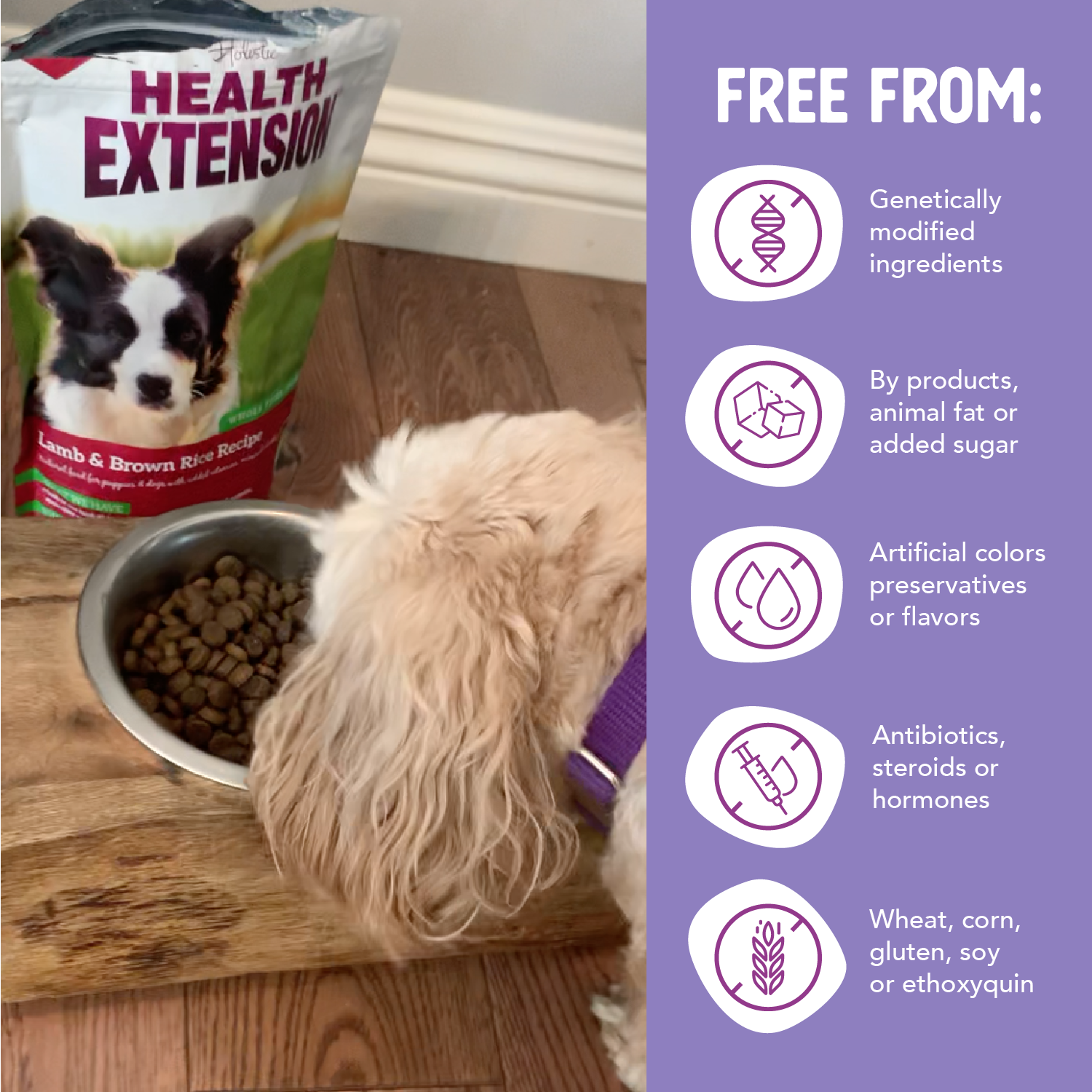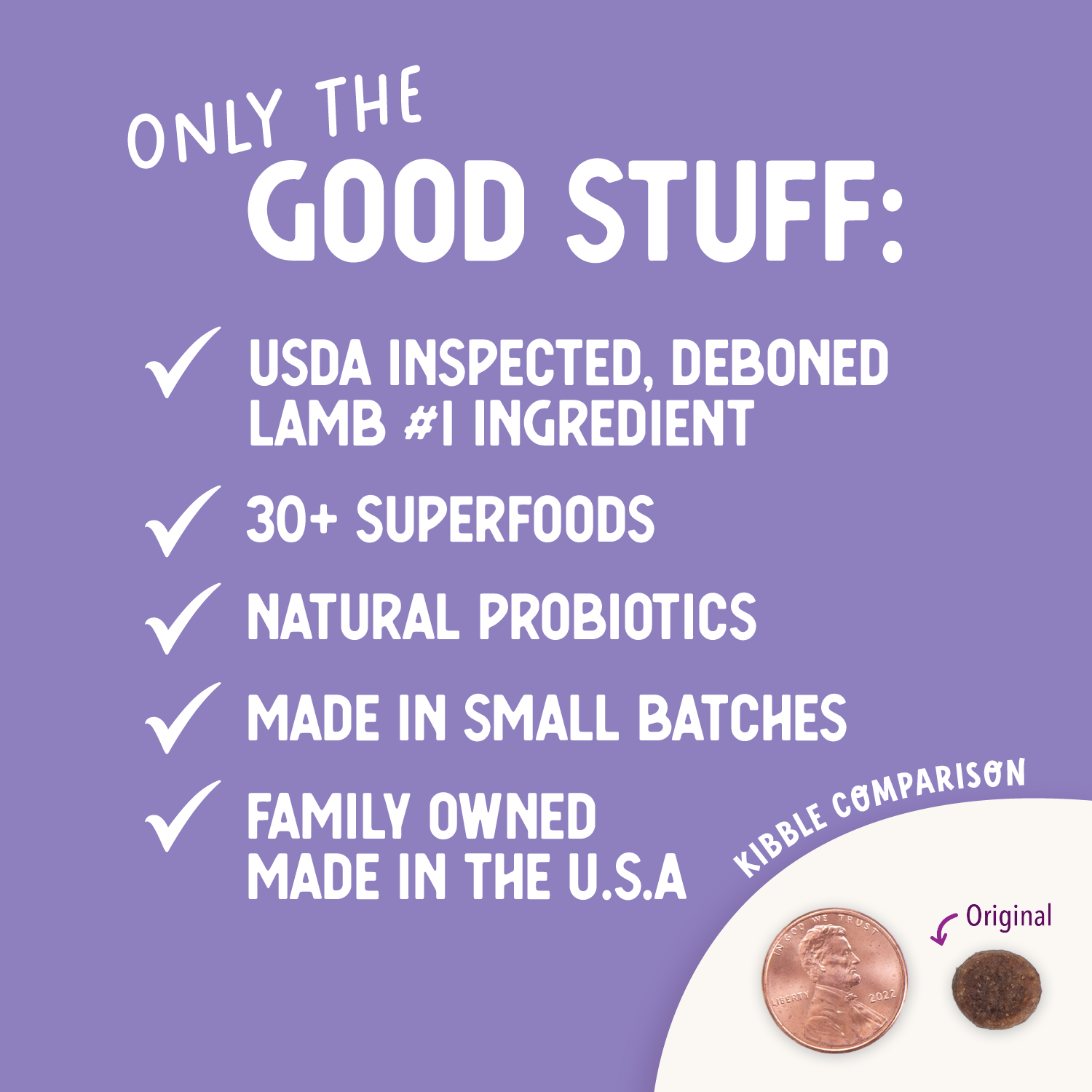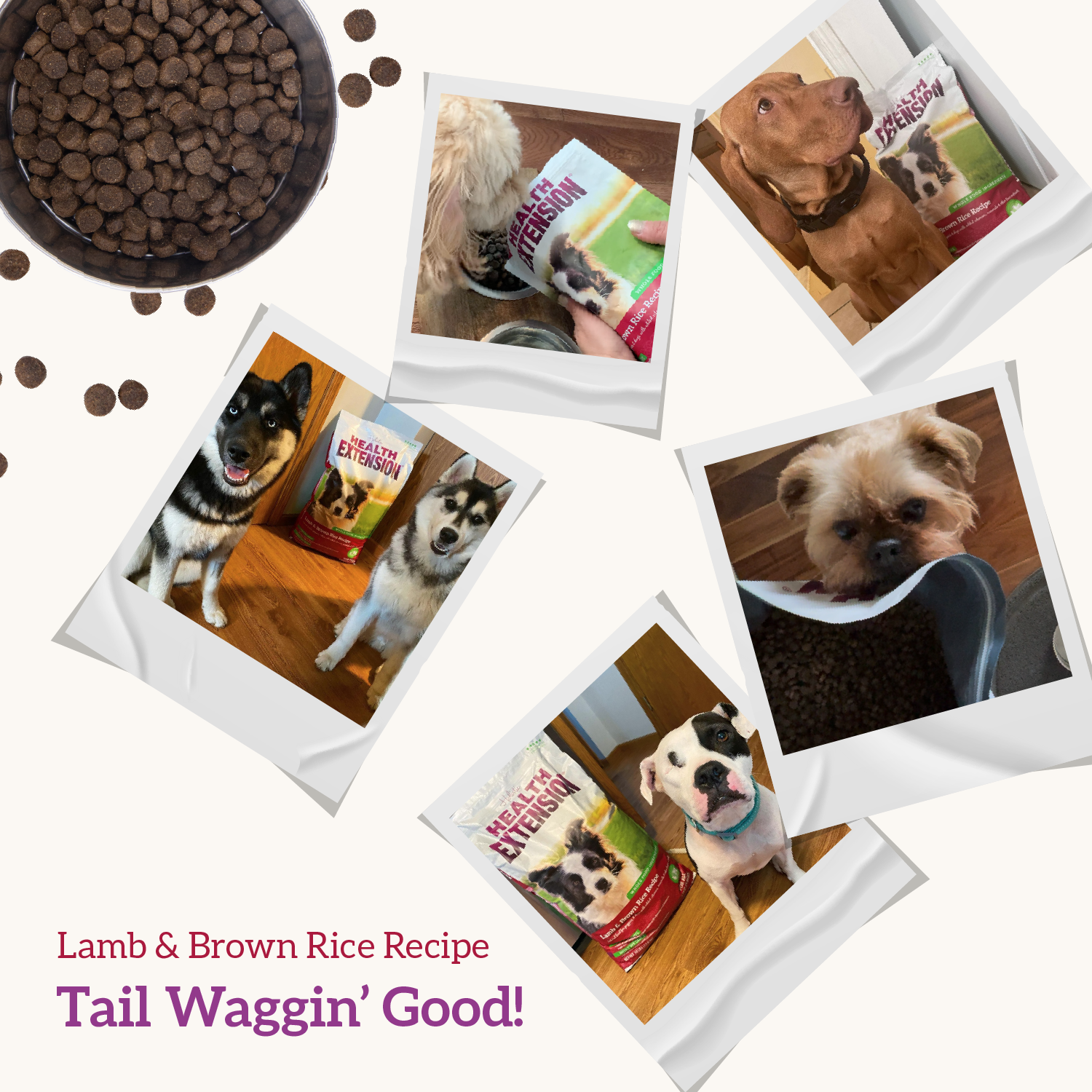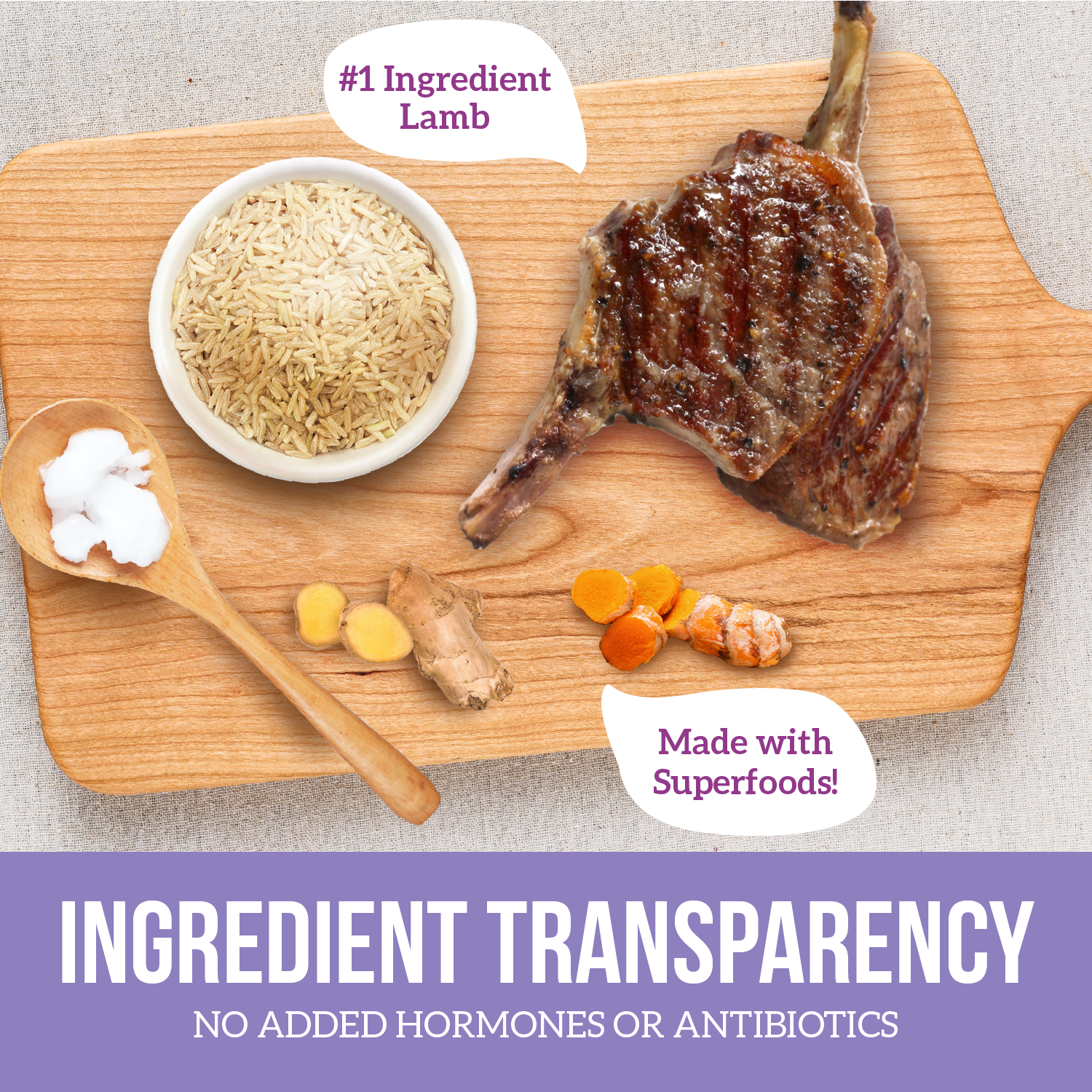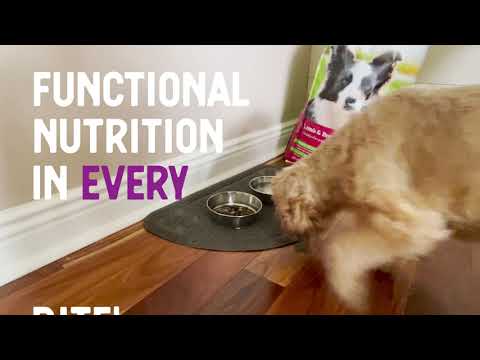 Lamb & Brown Rice Recipe
---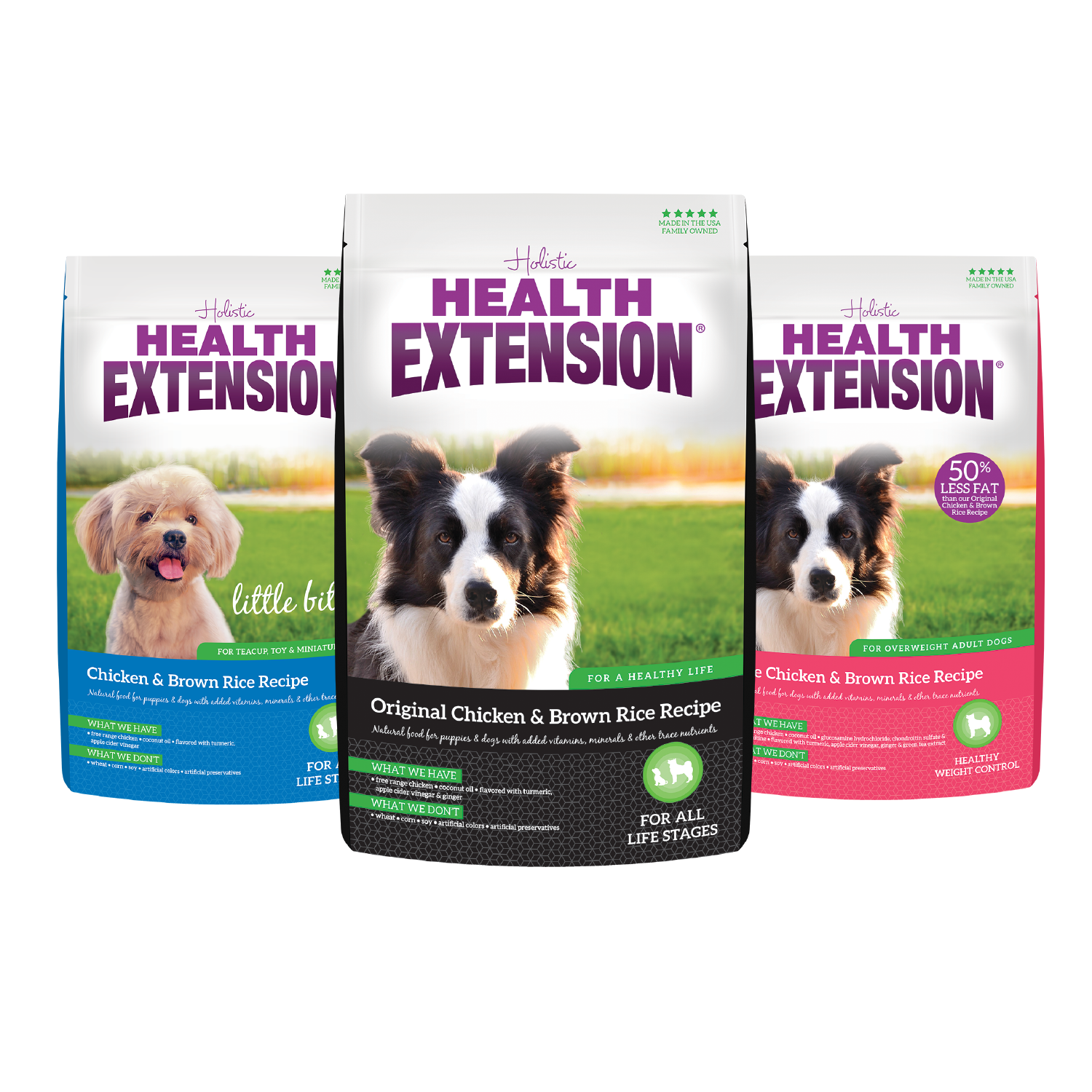 Functional Nutrition In Every Bite
Increased Vitality
Mouth-watering Meat based recipes infused with 30+ superfoods
Balanced Digestion & Powered Immunity
Proprietary Blend of Probiotics, Apple Cider Vinegar and Colostrum
Love them Longer
Fresh, whole Food Ingredients for a long healthy Life.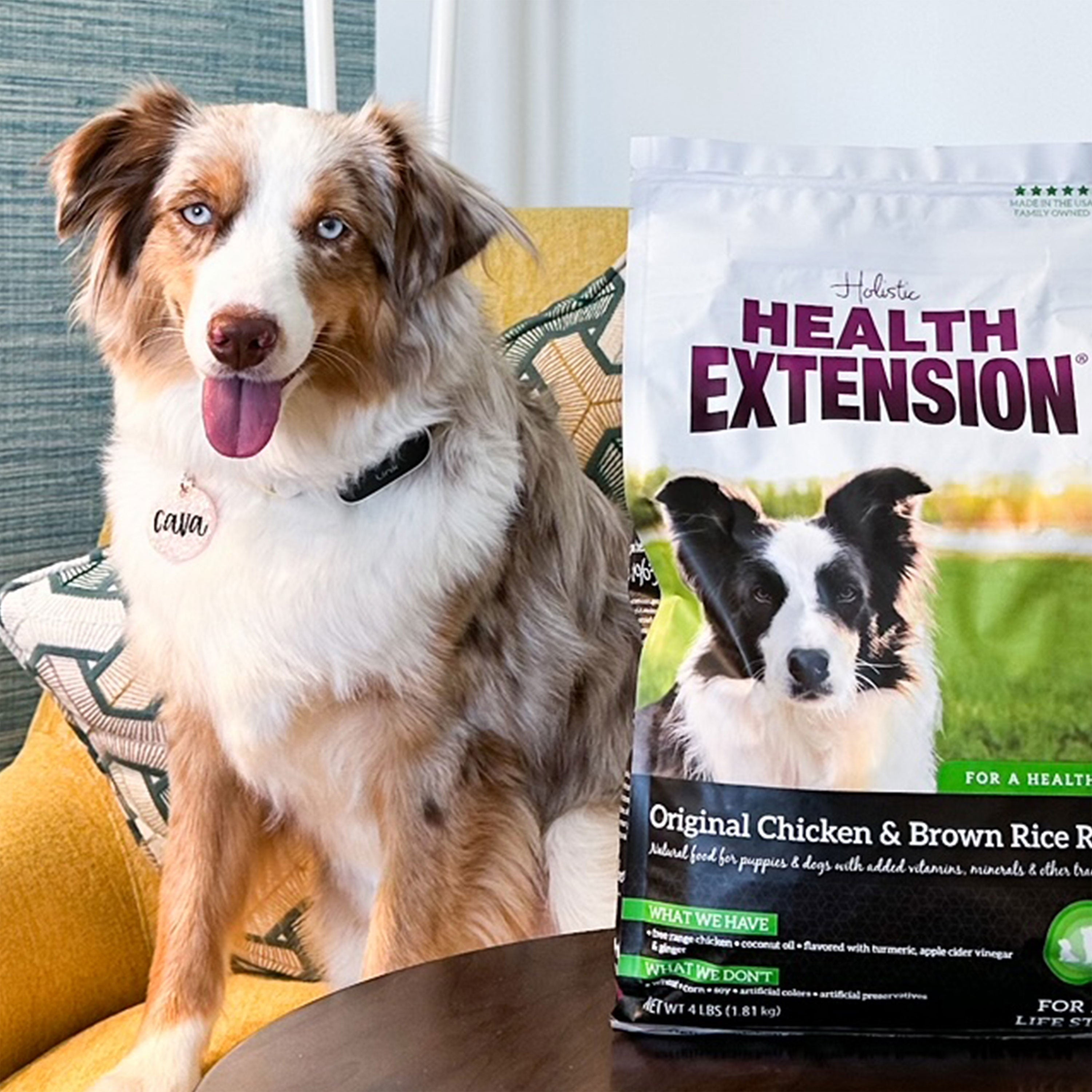 Boosting Your Pet's Health
Improve Gut Health
Nourish Skin & Coat
Boost Immunity
Avoid Allergens
Strengthen Hip and joints
Support Heart Health
Stimulate Brain Function
Maintain Healthy Weight
Build Muscle and Endurance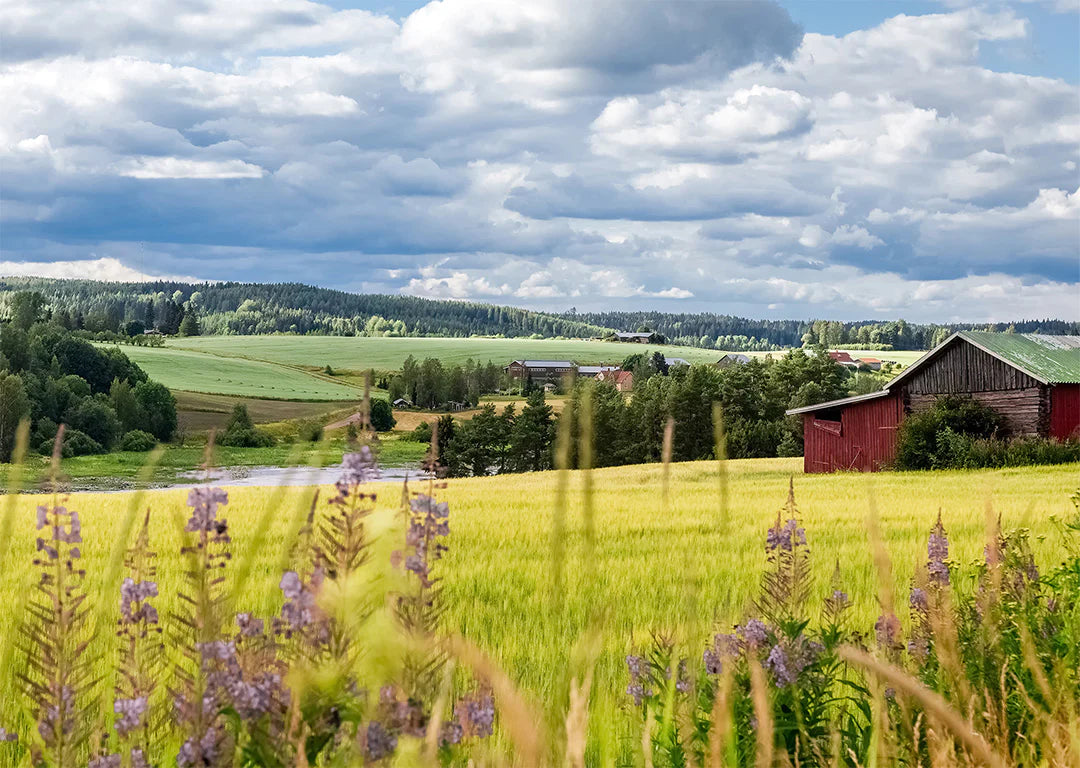 Ingredient Transparency
Knowing where the ingredients in your pet food comes from is important. Ingredients are the key to nutrition, health, and well-being for your pet!
We use the most wholesome, nutritious, fresh, whole food ingredients we can source from the United States.
No GMOs, soy, wheat, corn, by-products, fillers, artificial preservatives, colors, or flavors.
30+ functional superfoods like Apple Cider Vinegar, Ginger, Coconut Oil, Colostrum and Turmeric.
All our products undergo rigorous testing with over 140 total checkpoints to ensure quality and safety.