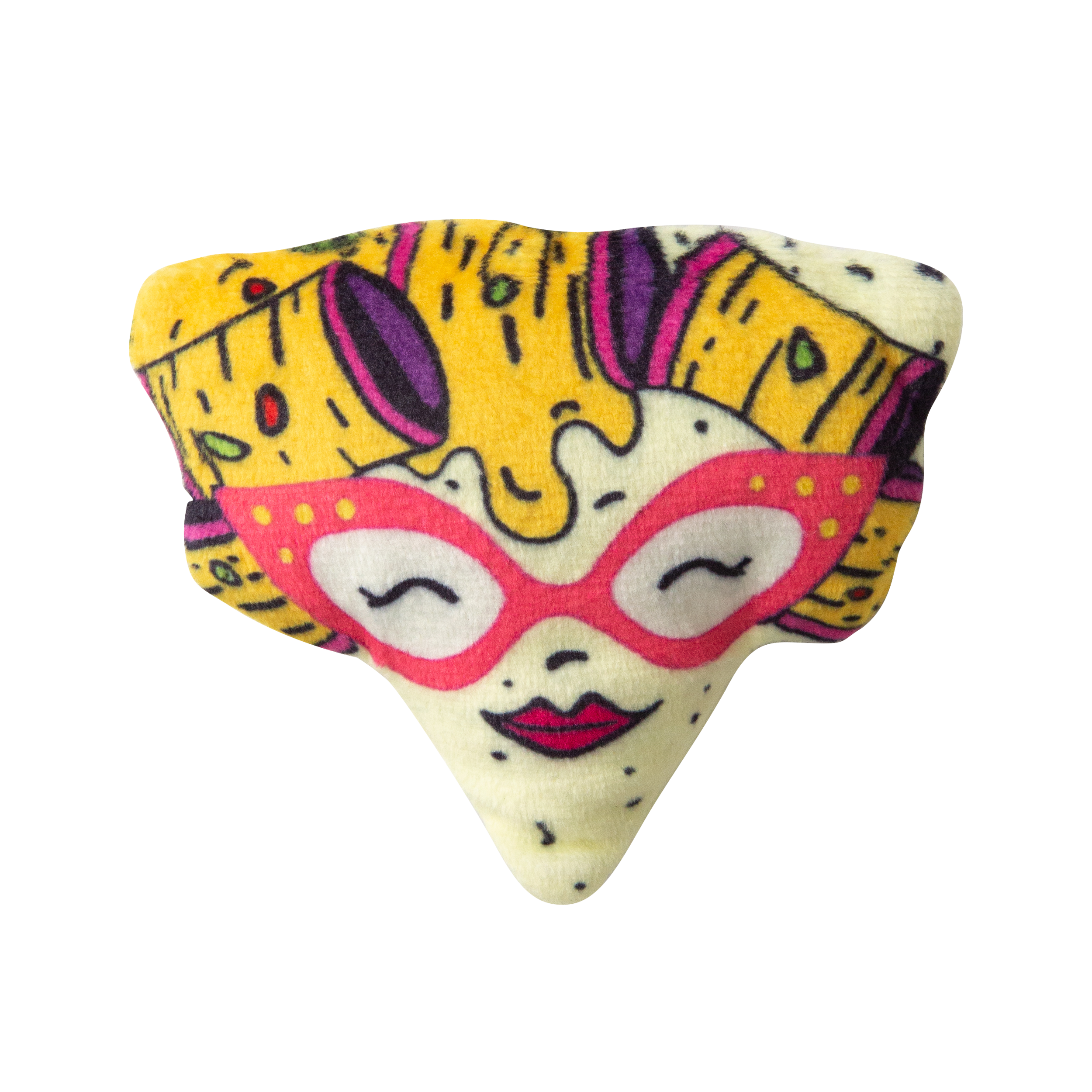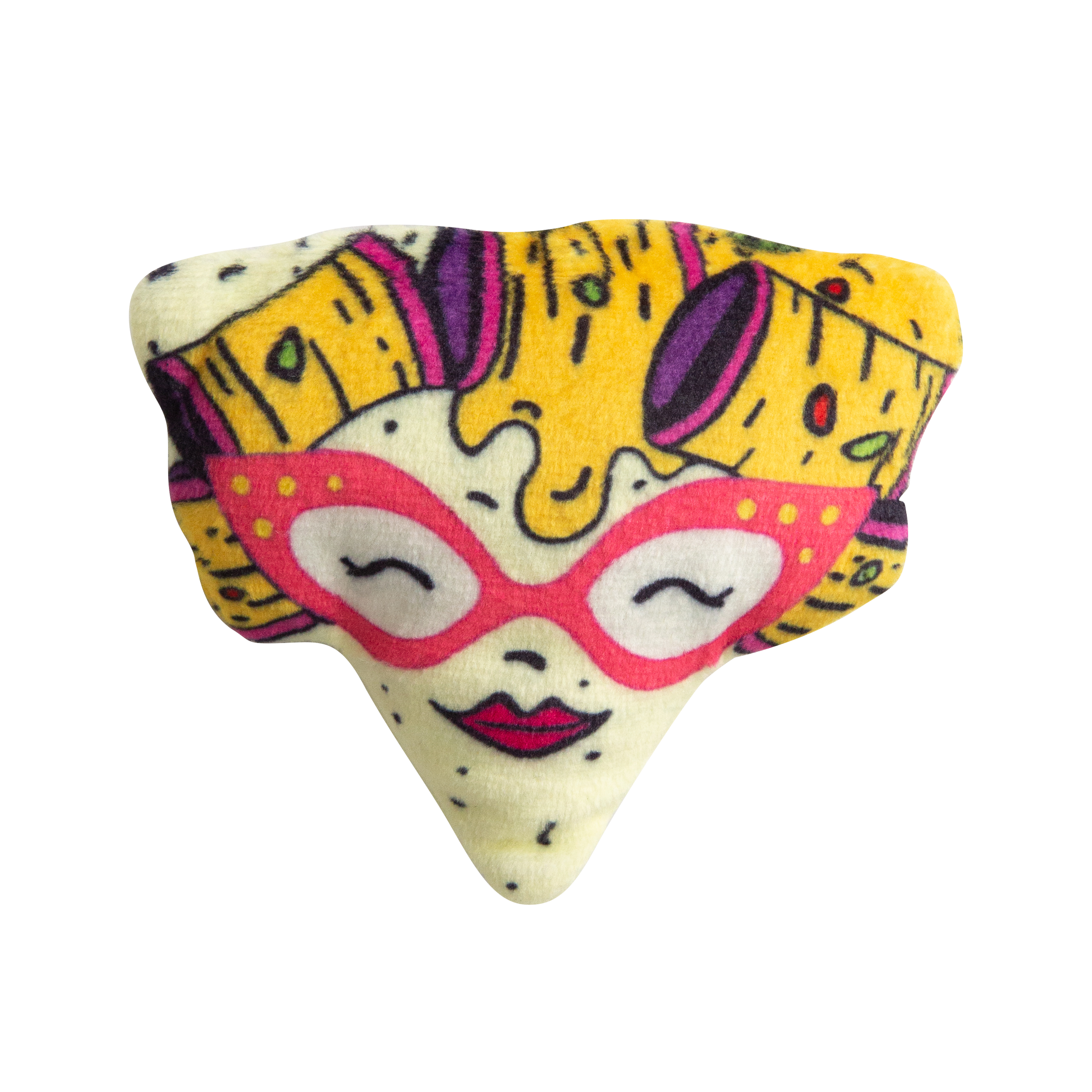 Nacho Kitty with Catnip
---
Spark endless fun for your cat with the "Nacho Kitty with Catnip" toy! This vibrant, nacho-shaped toy captivates and entertains for hours.
Features:
Eco-Friendly: 100% made with recycled water bottles, contributing to a healthier planet.
Premium Catnip Infused: Filled with high-quality catnip, it entices and excites, keeping your cat engaged and active.
Durable Material: Made with safe, non-toxic, and cat-friendly fabrics, ensuring long-lasting playtime without wear and tear.
Interactive Play: Encourages batting, kicking, and chasing, promoting exercise and mental stimulation.
Perfect Size: Ideally sized for cats of all ages and breeds to easily grab, carry, and enjoy.